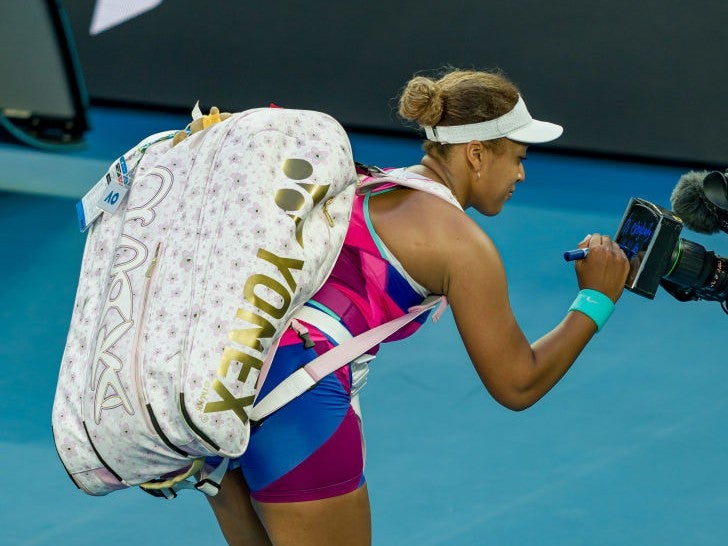 Branded content serves only one purpose, namely, to build awareness for a brand by associating it with content that shares its values. While many consumer brands attempt to do this by shoehorning athletes or sports teams into a video or messaging, Formula One went ahead and changed the game by commissioning its own TV series.
While Amazon could argue that it got there first with it's All or Nothing series which have featured the likes of various NFL teams including the Dallas Cowboys, Manchester City, Juventus and the New Zealand 'All Blacks' Rugby Union team, nothing captured the public's imagination like 'Drive to Survive' F1's behind the scenes documentary series following the twists and turns of the F1 season. 
Under Bernie Ecclestone, F1's previous de facto owner, the travelling circus was shrouded in mystery, with only race weekends offering us any sort of insight into the teams and drivers. While the sport was broadcast free to air around the world, this level of access to everyday names such as Senna, Prost and Schumacher was enough to keep fans satisfied.
However, as Ecclestone sought higher fees from broadcast partners, global F1 audiences cratered due to the move to pay-tv. Without social media access, with Ecclestone rigorously controlling what drivers could publish online, as well the lack of exciting on-track product, younger audiences simply didn't feel a connection to the sport which in turn was starting to be an issue for both F1 and team sponsors, who no longer wanted to pay the vast fees demanded to partner with the F1 product.  
Drive to Survive changed all of that. Alongside new F1 owners Liberty Media allowing greater social media coverage and interactions, with drivers no allowed to post from the pitlane and engage with fans like never before, Drive to Survive took a new generation of fans behind the scenes of the fastest sport on Earth and introduced a new generation of drivers to a new generation of fans, not only making new stars out of the likes of Max Verstappen, Lando Norris and Daniel Riccardo, but also helping us to understand the unique pressures on team bosses such as Red Bull's Christian Horner and former Renault supremo Cyril Abiteboul. With the show averaging close to 1 million viewers per episode as well as playing a huge role in converting a younger US audience into F1 fans, F1 and Netflix created a new model for fan engagement.
Other sports have been paying attention. Over the past few weeks both Tennis and Golf have announced their intention to get fans closer to some of their athletes. In tennis, the Association of Tennis Professionals (ATP), the Women's Tennis Association (WTA) Tour and the organisers of the four Grand Slams have agreed to provide an unfiltered look behind the scenes of the global tennis circuit, with equal billing being given to both the men's and women's participants. With a global footprint for the sport but media activity surrounding the main four major tournaments, the series presents an opportunity for athletes in an individual sport to highlight their own personalities and shine a spotlight on the true nature of the relentless tennis circuit.
The Professional Golf Association (PGA) has also committed to a behind the scenes Netflix show, hoping to take golf away from its traditional image of being played and watched by old men, and introducing a whole new audience to one of the world's oldest sports, which like tennis only really gain exposure during the Majors and Ryder Cup.  
While most branded content is fairly bland and tucked away either on YouTube or social media, Drive to Survive harnessed the power of streaming services and found a way to engage an audience that was there the whole time. Now with tennis and golf looking to follow in the footsteps of F1, it goes to show that authentic programming that accentuates the main content, which in the case of F1 was the race weekends themselves, allows fans to build relationships with the athletes.
While in years gone by, we were as fans almost forced into watching and engaging with the sports that were televised, the opportunities presented to us by the digital evolution means we have access to more content and more sports from anywhere in the world at any time. With sports able to reach fans like never before through a variety of platforms, differentiating and making the sport stand out is more crucial than ever, and with the possible rewards on offer it is a commercial imperative to speak to fans with an authentic voice.