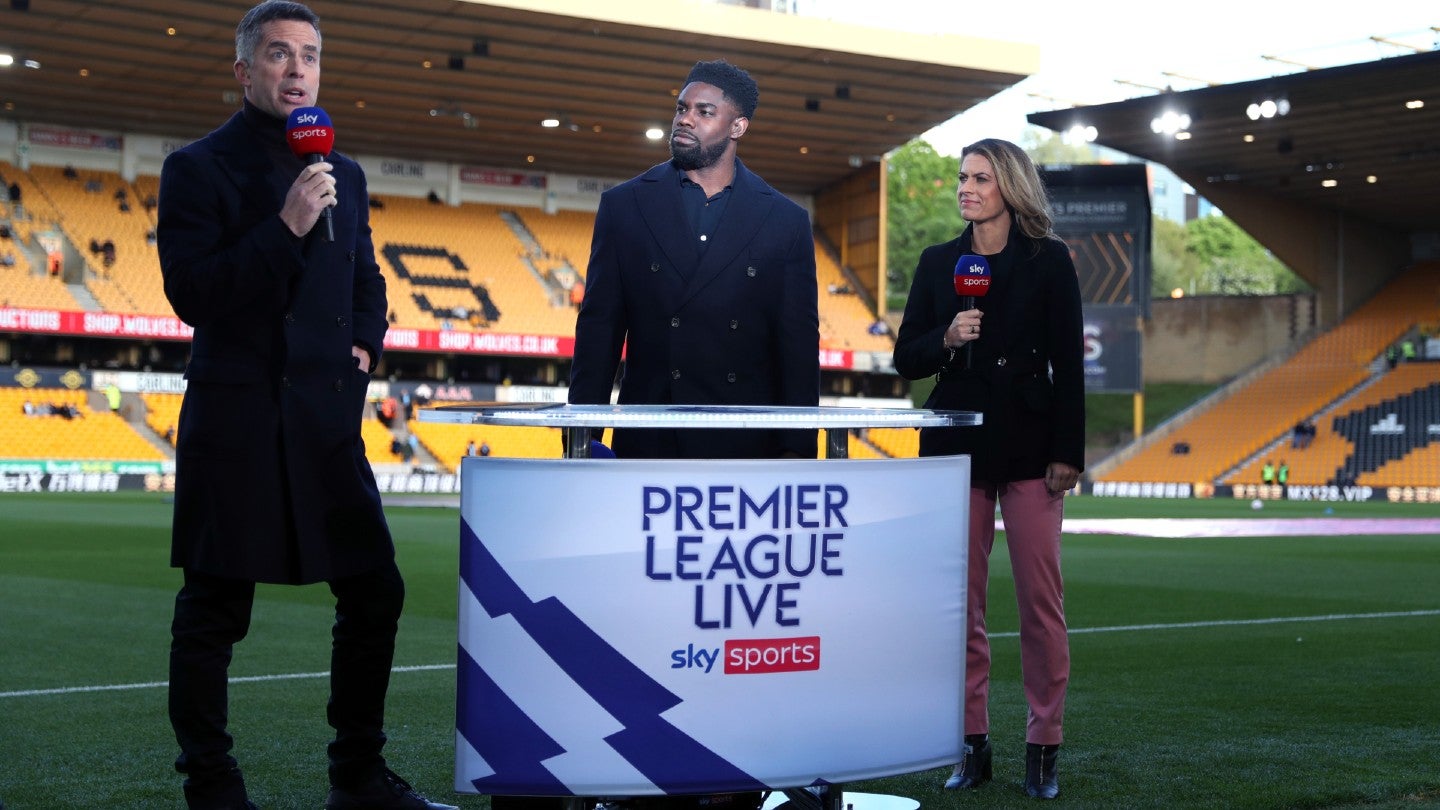 In the coming years, significant media rights deals will be negotiated and coming up for renewal. From the English Premier League (EPL) to the National Basketball Association (NBA) in the US, major sports leagues will be looking for significant increases in the value of their rights, putting broadcasters in a bind.
The NFL, MLS, and MLB have all secured major rights deals in recent years, and with the NBA reportedly looking for $75 billion for its next contract, many are wondering who will be in a place to take on these deals.
Disney-owned ESPN is expected to make a move to renew its NBA rights, but given the financial issues at the House of Mouse, the cash may simply not be available. In fact, it has been suggested that Disney may be preparing to offload the legendary sports brand, with tech behemoth Apple reportedly interested given its acquisition of MLB and MLS rights in the US.
The general shift to streaming has had severe financial implications for many of the traditional media companies.
The rush to provide a streaming service on the advice of investment firms simply based on the success of Netflix, despite the streaming pioneer itself having debts of at least $14 billion, and the lack of transparency around streaming viewership in general has made many media companies particularly wary about committing even greater financial resources to lure viewers in.
The situation is so dire at Disney that shareholders are suing the company for misleading investors as to the strength of subscriber growth and performance for the company's streaming platform Disney+. With Disney stock at its lowest value for a decade, are they really prepared to back such significant media rights buys?
Drawing in more subscribers, especially with the NBA having its own direct-to-consumer platform, may be easier said than done, and raising prices for existing customers is unlikely to win over new subscribers or investors.
Apple and Amazon undoubtedly have the resources to make a run at the NBA rights, and Sky will be determined to keep hold of Premier League rights in the UK but with the first auction of soccer rights since 2018 (the 2021 rights auction was rolled over due to the pandemic), the EPL will no doubt be looking for a significant increase to both its domestic and international rights.
Given the potential competition in the market, with Warner Bros. Discovery-owned TNT Sports taking on the BT Sport brand, and Apple and Amazon both looking for opportunities, the EPL is confident that the price will rise.
This puts Sky into a bind and has the same problem as Disney – striking a balance between an affordable price for its subscriptions and retaining content that will keep audiences.
During a cost-of-living crisis, it is likely that a subscription price increase simply will not be affordable for many while broadcasters are only able to demand high prices from advertisers if the audience is there. Shrinking audiences means shrinking advertising revenues, so how do broadcasters square the circle?
One potential avenue is looking to advancements in technology, specifically utilizing Artificial Intelligence (AI). In the US, the legalization of gambling across many states has meant an explosion in sponsorship revenue from the industry, but this also presents an opportunity for broadcasters to change how they present sports.
Like it or not, gambling and betting are synonymous with sports, and AI will likely further enhance the opportunities in this area, with its technology able to generate live odds in-game based on events on the field.
Broadcasters will be able to strike deals with betting firms for viewers to be able to place bets through their broadcast platform in real-time, from which the broadcasters can take a transaction fee for every bet placed.
With gambling brands banned from front-of-shirt sponsorships in the UK from 2025, and those bans already in place across Europe, is a direct-to-consumer option a way of helping betting brands spend all that extra marketing revenue that they will soon have available?
While regulation will be required to ensure legal compliance, especially when dealing with minors, specialized streams for those wanting to bet could be introduced, which would likely open new avenues for advertisers and opportunities for branded content.
While sports are still an on-demand product, the rising prices for sports rights must be paid for somehow.
Broadcasters, whether streamers or traditional providers, must start thinking outside the box to make the numbers add up. Utilizing new and emerging tech and capitalizing on market trends is a must, and the opportunity is there for sports broadcasters to try something revolutionary.
Sky has already shown a willingness to provide something new, partnering with online retailer Fanatics to allow fans to make in-game purchases. Given the advances in technology and the potential revenue available, it seems almost inevitable that sports betting may be an option for broadcasters.
Image: Catherine Ivill/Getty Images