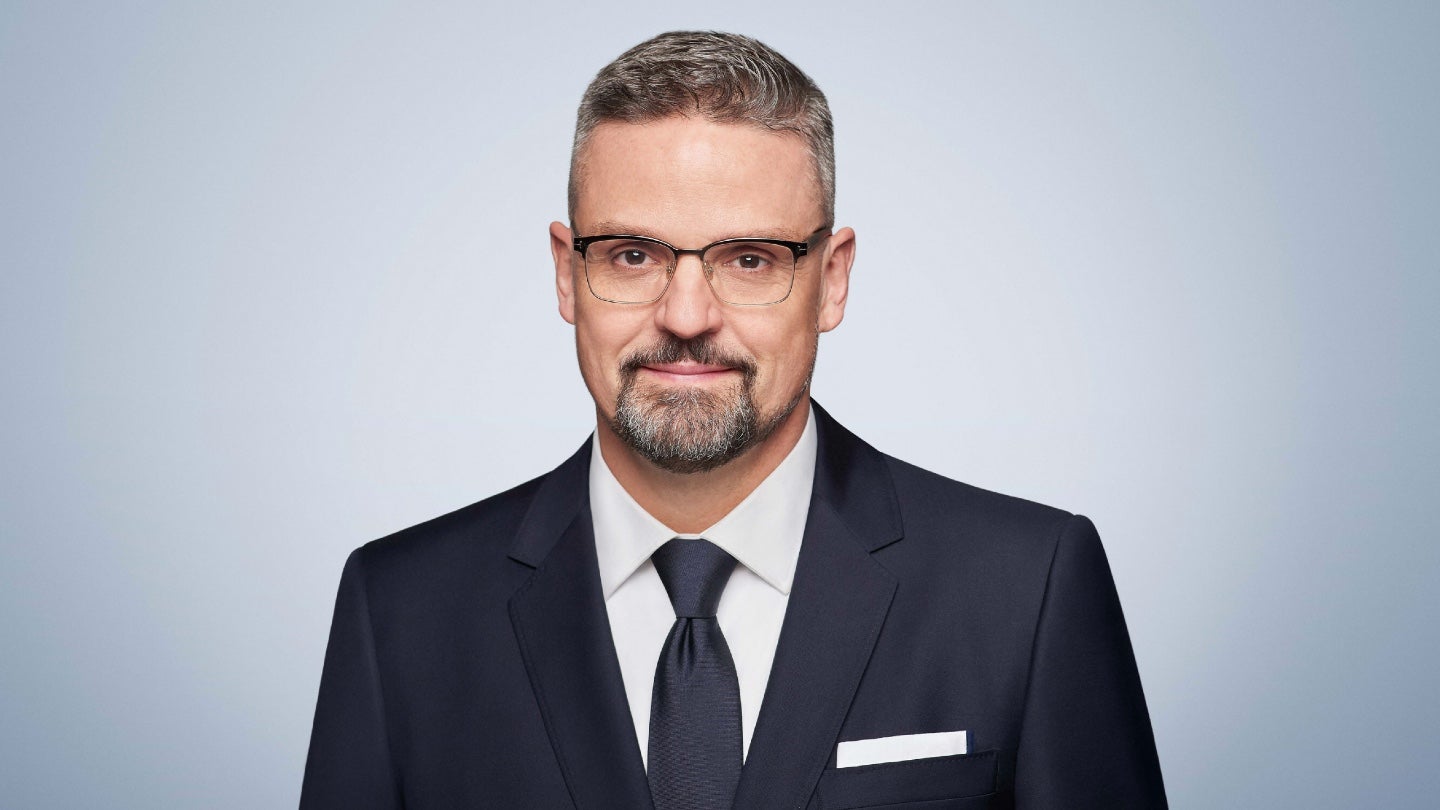 The Stronach Group (TSG), the horse racing and betting-focused entertainment group in the US, has appointed Kevin Gilmore as executive vice president and chief operating officer.
TSG, which operates under the 1/ST banner for all customer-facing operations, has said Gilmore will "work directly with [TSG chair and president] Belinda Stronach on corporate objectives and key strategic initiatives."
These will include matters related to TSG's US business, which focuses on thoroughbred racing and parimutuel wagering. Gilmore will work with the 1/ST executive team to "drive growth and performance, and to achieve strategic objectives."
Gilmore has over 30 years of experience in the sports and entertainment industries.
He has been working as a consultant at TSG for over a year, having founded his own 4Sport Consulting firm in June 2016.
His most recent senior role was as president and chief executive of the CF Montreal soccer club in North America's MLS, leaving in November 2021.
Before that he spent five years from 2011 onwards as chief operating officer and executive vice president at the Montreal Canadiens from ice hockey's NHL. He was also assistant general manager at the NHL's Los Angeles Kings, between 1999 and 2006.
In addition, Gilmore served on the board of directors at the Canadian Olympic Committee and the Canadian Women's Hockey League, while he was also a partner at Bold Sports & Entertainment between December 2018 and November 2021.
Towards the start of his career, he worked as a corporate counsel for the Walt Disney Company.
TSG has said the hiring "reflects and supports Belinda Stronach's mandate of continued growth and diversification of The Stronach Group's successful businesses and assets across the verticals of thoroughbred racing and pari-mutuel wagering, technology, entertainment, media, content, and real estate development."
Gilmore said: "I have had the pleasure of working with Belinda and her team as a consultant for over a year and not only am I excited about the present and future opportunities, knowing that I can help execute and bring innovation and growth across all segments, but am also thrilled to be joining a senior leadership team, assembled by Belinda, that represents some of the best people in the Thoroughbred racing, wagering, content, and entertainment industries.
"In addition, the ability to build on the existing company facilities and create urban 'live-play-work' communities anchored by sports and entertainment also represents a tremendous opportunity to which I am excited to be able to contribute."
Belinda Stronach added: "Kevin's breadth of expertise crossing sports, entertainment, real estate, and business management will support my vision for the evolution of The Stronach Group as we work to identify new opportunities to capitalize on the shifting sports, entertainment, and content landscape."