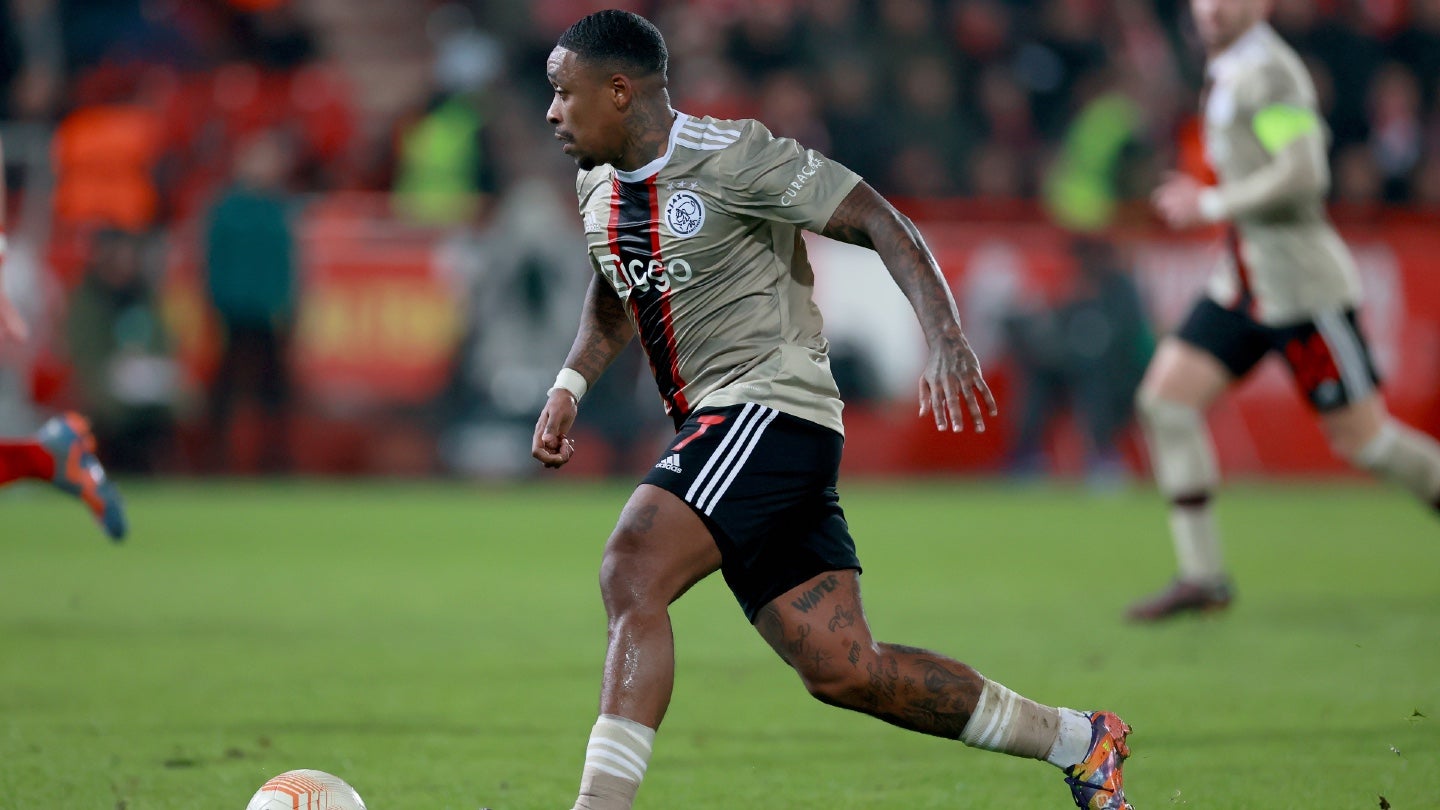 Online gambling sponsorship in sports is set to be phased out in the Netherlands from July this year, the country's government has confirmed.
Franc Weerwind, legal protection minister for the Dutch government, told members of the country's parliament earlier this week (April 19) that gambling firms' sponsorship of sports clubs will be allowed to continue until July 1, 2025, after which such deals will be banned.
From this July, meanwhile, gambling companies will not be allowed to advertise on TV, radio, or via billboards. Online and digital advertising will remain legal, but only under strict conditions.
The longer lead time for the sports club sponsorship ban has been put in place in order to allow teams in the Netherlands to find sources of sponsorship to replace those from within the gambling industry.
Weerwind has said: "As a government, we have a duty to protect vulnerable groups from the risks of online gambling. With this ban, the vulnerable groups, especially young people, are less exposed to these advertisements and we limit the temptation to start risky gambling."
Weerwind's department has already banned the use of Dutch 'role models', such as sportspeople and influencers, from gambling advertisements.
Last October, the Dutch soccer governing body, the KNVB, said that a total online gambling sponsorship ban would cost professional soccer in the country up to €70 million ($76.8 million) per year in lost revenue.
In Dutch soccer's top-tier Eredivisie, numerous clubs have betting brands as significant commercial partners. Ajax, for example, have a deal in place with Unibet.
The government initially legalized online games of chance in October 2021, meaning advertising for such games has proliferated. The Dutch authorities have said that vulnerable groups of people, such as those recovering from gambling addictions, have therefore been exposed to unacceptably high levels of such advertising.
Last week (April 13), clubs in English soccer's top-tier Premier League voted to voluntarily ban front-of-shirt sponsorship deals with betting firms.
As with the situation in the Netherlands, the collective agreement will come into effect after the 2025-26 season to allow for a transition period.
Existing shirt sponsorship contracts with betting firms can continue for another three seasons and clubs will also be allowed to continue securing deals with bookmakers until the ban commences.
These moves in England and the Netherlands follow in the footsteps of action taken in Spain and Italy, where soccer clubs have been forced to abide by new laws introduced in recent years banning the advertising of gambling companies.
Image: Martin Rose/Getty Images