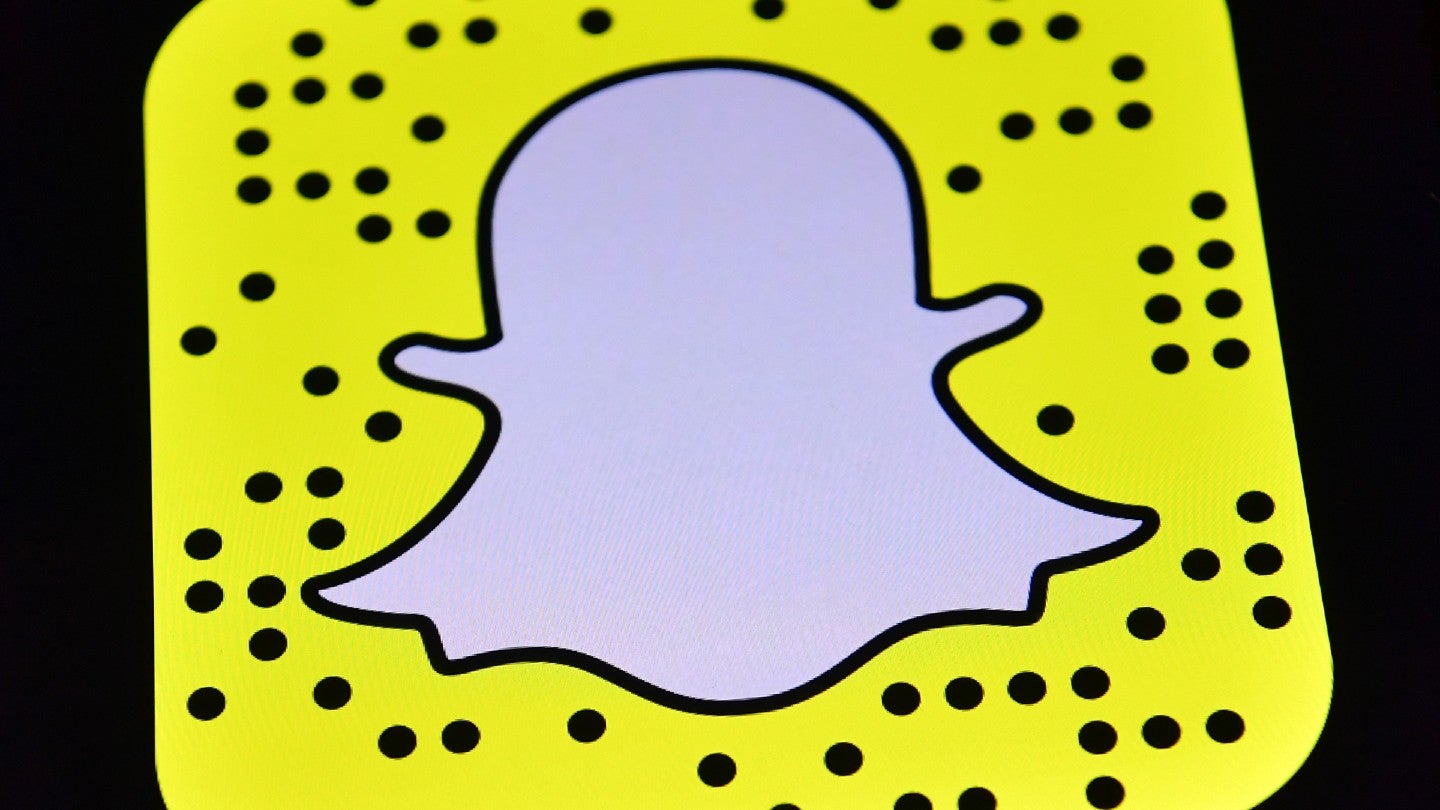 Sports technology company Sportradar has teamed up with Snapchat to integrate its ad:s paid social media advertising solution into the photo and video messaging app.
Developed specifically for the sports betting and igaming industries, the ad:s paid social solution uses artificial intelligence to provide operators with "a deeper understanding of their customers and the means to serve personalized adverts to individuals across Snapchat's ad offerings."
By expanding the service to Snapchat, Sportradar said it will seek to connect sportsbook operators with customers amongst the app's audience of 375 million active daily users and over 750 million monthly active users.
The firm said the integration will "create a new channel for betting operators to engage and acquire customers using the sports technology company's paid social media advertising service."
Using data-driven automation and programmatic technologies, ad:s "instantly generates millions of advert creatives and highly targets their delivery to sports bettors of legal age on social media, enabling them to provide the right message to the right customer at the right time."
It is claimed that Snapchat's advanced age and location targeting capabilities guarantee that only legally qualified audiences are reached.
Sportradar views Snapchat, which is owned by tech company Snap Inc., as an important addition to the ad:s portfolio due to its popularity in mature territories such as Western Europe, as well as in the US, where sports betting is a growing market.
Features of Sportradar's ad:s paid social media advertising service include campaign management, measurement tools that optimise performance in real-time, and automated creative production featuring the latest sports fixtures and betting odds.
Florian Geheeb, Sportradar global director of advertising sales, said: "More than three billion people worldwide actively engage with social media each month, so operators are increasingly turning to paid social advertising to boost their acquisition campaigns as it's a great tool for targeting defined customers.
"By integrating our industry-specific advertising solution into Snapchat, one of the world's most consumed and strategically important social media platforms, Sportradar is unlocking a new channel to optimize the marketing performance of sportsbook operators."
Ross Hartnett, manager of real money gaming at Snap Inc., added: "This partnership will provide the real money gaming operators the opportunity to dynamically reach millions of sports fans of legal gambling age in legal locations with unique creative, real-time game stats, betting odds, and more.
"By combining Sportradar's industry expertise with Snapchat's advertising products, we look forward to continuing to innovate unique user experiences for operators and Snapchatters."
Image: Carl Court/Getty Images