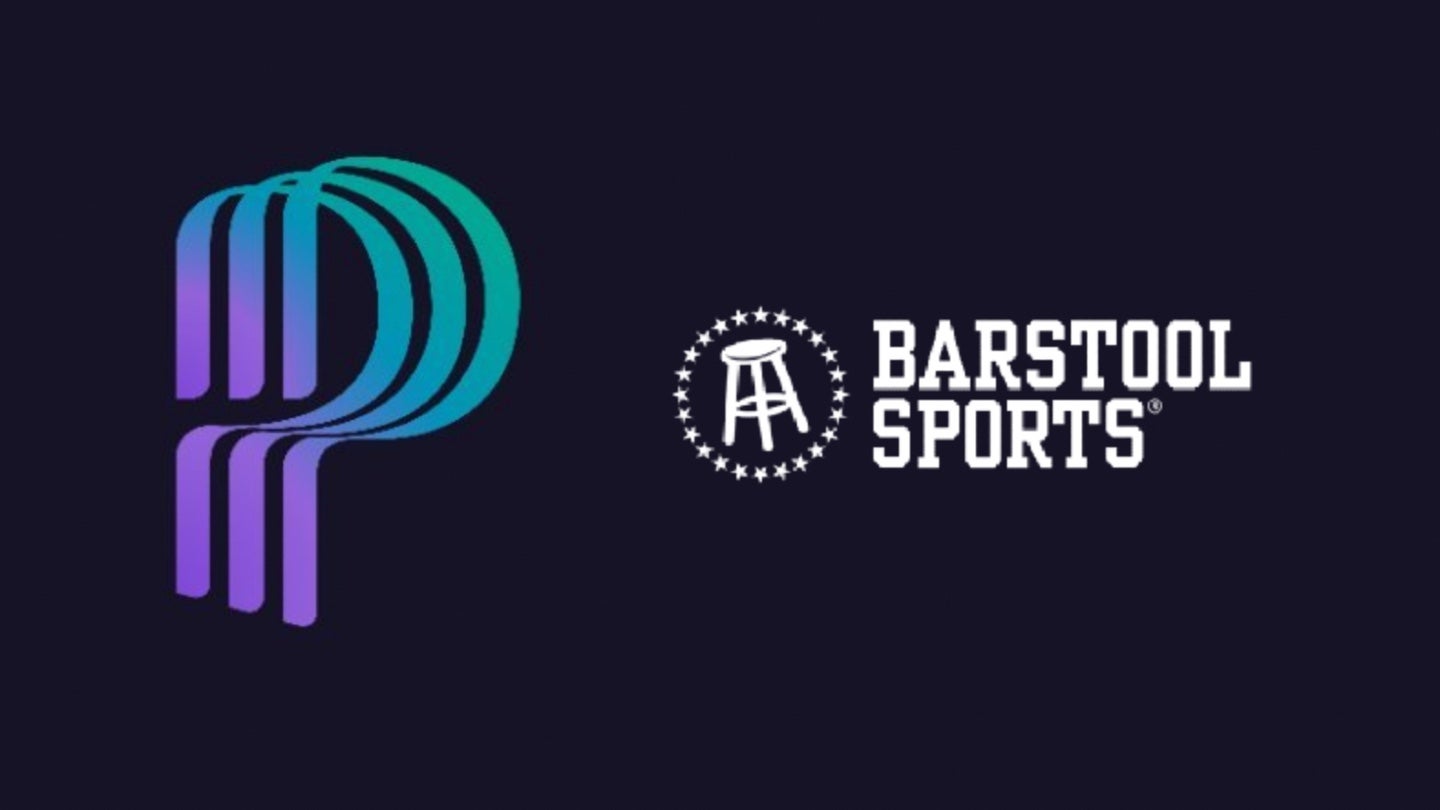 Penn Entertainment, the US regional gaming giant formerly known as Penn National Gaming, has completed its takeover of Barstool Sports, the US-based sports and pop culture platform.
Penn has acquired the approximately 63% of Barstool it did not already own after first buying 36% in February 2020 for a value of $388 million. After the deal three years ago, it added 0.3% in 2021 and the same amount last year.
This final purchase was announced in August last year when Penn filed with the US Securities and Exchange Commission (SEC) to take full control of Barstool. At the time, it said the acquisition would be completed in February.
Barstool's presence covers the internet, mobile apps, podcasts, radio, video, social media, events, pay-per-view, subscriptions, and TV.
Among Penn's other brands, meanwhile, is the digital media and sports betting company Score Media and Gaming, also known as theScore.
Jay Snowden, chief executive and president at Penn Entertainment, has said: "Barstool, combined with theScore's reach and highly engaged user base, creates a massive digital footprint and ecosystem that will serve to propel Barstool Sportsbook and our uniquely integrated media and gaming business.
"Further, the Barstool Sportsbook will greatly benefit from the upcoming migration to our proprietary technology stack, a move that will significantly enhance the overall product offering and deliver meaningful upside."
Erika Ayers, Barstool Sports' chief executive, added: "Our focus has always been to create relevant and entertaining content for our fans and to deliver strong results for our partners. It's exciting to have that vision recognized and to be able to put it to work inside Penn.
"We have the best fan base on the planet, and we look forward to doing even more for them with Penn's support."
In February 2020, Penn acquired its original stake of just over one-third in Barstool for $163 million.
That purchase comprised approximately $135 million in cash and $28 million in shares of non-voting convertible preferred stock and gave Penn the option of increasing its stake over the subsequent three years.
Under the agreement, Penn also became Barstool Sports' exclusive gaming partner for up to 40 years and took on exclusive rights to use the Barstool Sports brand for its online and retail sports betting and iCasino products.
A joint release has said that since that initial agreement, Penn has "successfully developed an omnichannel strategy that leverages Barstool's well-known brand and personalities."
Barstool Sportsbook is now active across 15 US states, while Penn has also launched "retail branded Barstool Sportsbooks" at its properties.
The two parties have said they will "continue to innovate and collaborate, including across Barstool's sports bar footprint, to deliver compelling integrated gaming and entertainment experiences."