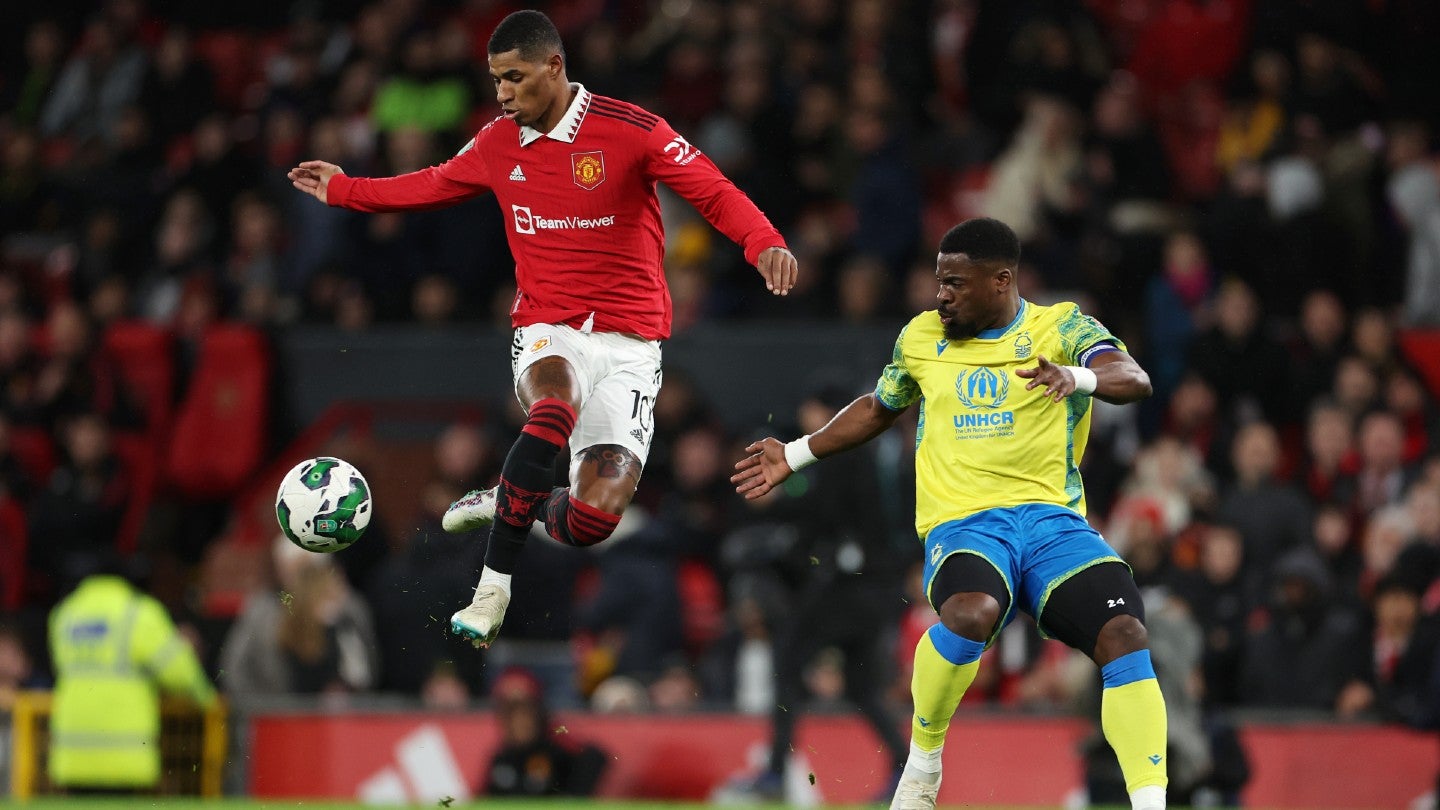 Infront Bettor, the new betting division of the international sports marketing agency, has today (February 6) announced a global partnership with online gambling heavyweight Bet365.
Through the deal, Bet365 will distribute over 18,000 hours of content per year from over 30 rightsholders worldwide.
The content includes soccer's Carabao Cup (England), Coupe de France, Turkish Super Lig, as well as Infront's portfolio of ice hockey rights, such as the IIHF Ice Hockey World Championship and the Champions Hockey League (CHL). All of these properties are ones for which Infront holds exclusive marketing rights.
Since launching last year, Infront Bettor claims to have delivered over 250 million views of its streams, reaching bettors in over 25 territories. It also claims to have more than 80 million customers from over 160 countries around the world.
Chris Catling, head of Infront Bettor, said: "This is a major agreement for Infront Bettor. It has been a busy and exhilarating few months launching the division, building out major and robust operations, acquiring a highly desirable set of betting rights and communicating to the market our new service.
"To agree terms with a partner who has led the digital revolution of online betting and is as forward-thinking as Bet365 validates the hard work up until this point."
Infront Bettor and Bet365 are also seeking to use the partnership to "reduce stream latency and reduce it from the current standard of between six and nine seconds."
Infront stated that new technology and a close collaboration with Infront Bettor's partner iGameMedia will allow it to "offer this significant product enhancement to Bet365 for its content portfolio with expected latencies being around one second."
Catling added: "When we were designing our service and products, we were very aware of bringing this to the market across our content portfolio.
"With a market leader like Bet365 showing a real desire to embrace real time streaming, I see a new horizon for video products that drive betting engagement and interactivity increasing the fan engagement and betting experience."
Infront Bettor is part of the group's media, betting, and technology unit led by Amikam Kranz as vice president.
Kranz said: "This new deal marks a significant achievement for our media, betting, and technology division and we are starting to see the fruition of bringing these business units together. These synergies are driving the rapid growth of our betting division.
"Our partnership with Bet365 is a testament to our commitment and we look forward to this partnership growing and making the breadth of Infront's offerings available to them."
Bet365 becomes the latest bookmaker to join Infront Bettor's portfolio since it launched in September 2022, joining Admiral, Bilyoner, Tipsport, Kaizen Gaming (which operates Betano and Stoiximan), Superbet, Napoleon, and Winamax, which were signed up last month (January).
Image: Catherine Ivill/Getty Images