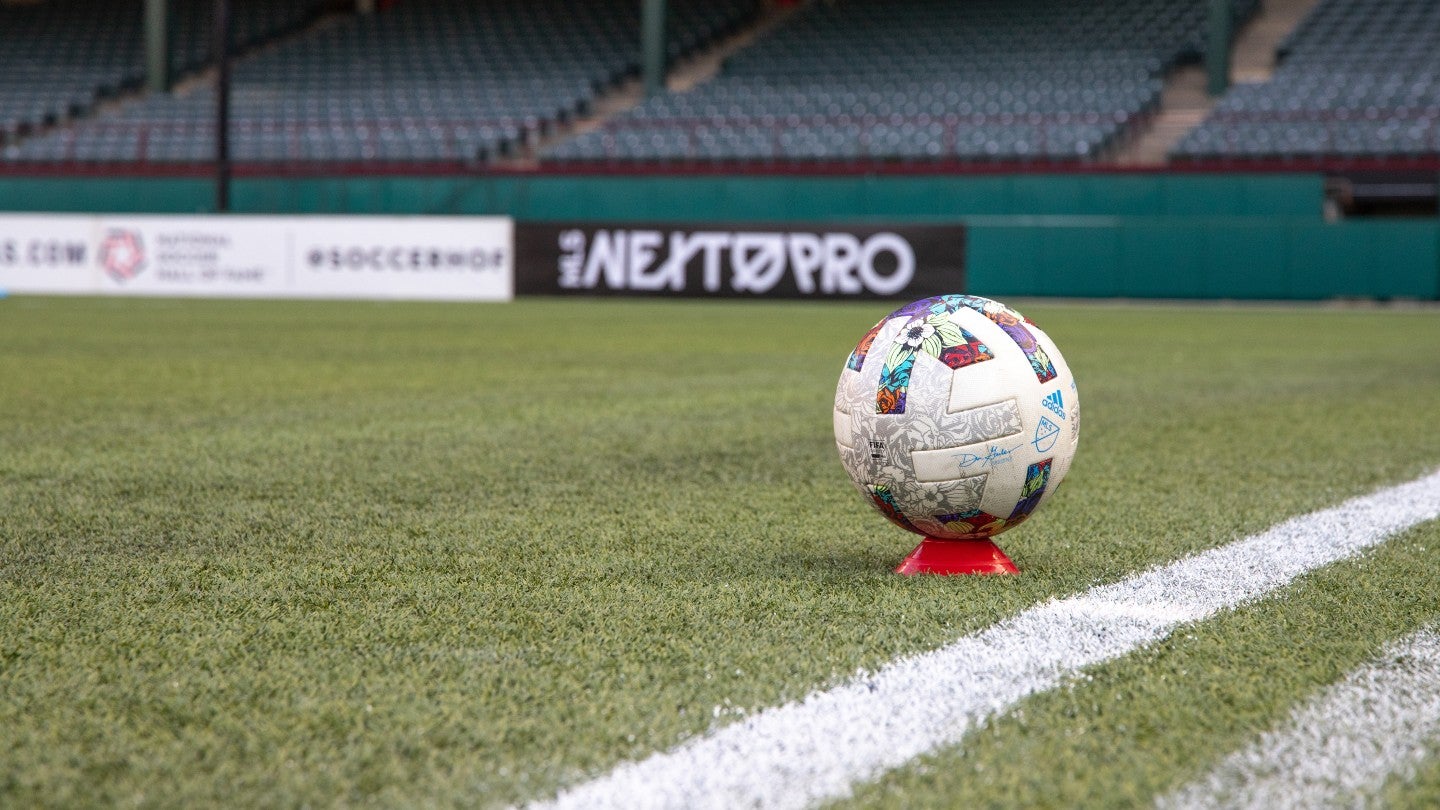 IMG Arena, the betting arm of the international sports and entertainment giant, has today (May 17) announced the expansion of its partnership with North America's Major League Soccer (MLS).
The renewed tie-up will see IMG Arena provide tracking data to the competition's MLS Next Pro affiliate league.
The betting firm will integrate its deep tech, cloud-based platform to provide player and ball tracking data to MLS Next Pro to "enhance their player performance analysis."
The data points collected will include players' total running distances, speed zones, sprints, and separation between players.
IMG Arena will also provide tracking data of match officials to enable the Professional Referee Organization to support the development of referees in North America.
The event-tracking technology was integrated into IMG Arena's data collection capabilities through its acquisition of Swedish tech company Signality in 2022.
The product is part of IMG Arena's Sport Services offering, which is aimed at helping rightsholders to "deliver fans a front-row seat to the action with best-in-class data, content creation, and production streams."
IMG Arena first partnered with MLS last year under a long-term data distribution deal.
Alongside its role as the league's official data partner, the company is delivering content solutions, next-generation fan analytics, and marketing tools to MLS' betting and media partners, including the launch of three new MLS live data feeds.
Freddie Longe, president of IMG Arena, said: "This expanded partnership means we're able to provide MLS Next Pro with an all-encompassing data collection system.
"Adding compelling ball tracking data and player analysis will provide enhanced performance insights, on top of our next-generation fan engagement analytics and innovative content solutions which are empowering the future MLS universe."
Ali Curtis, MLS Next Pro senior vice president of competition and operations, added: "One of the areas of focus for MLS Next Pro is innovation so we are thrilled to be bringing this new player and ball tracking technology to the league.
"IMG is continuing to create new solutions for soccer fans around the world and this is a great example of its commitment to delivering a best-in-class experience."
Founded in 2011 and headquartered in London, UK, IMG Arena claims to deliver live streaming and data feeds for more than 45,000 sports events annually. Its clients include men's tennis' ATP, mixed martial arts' UFC, golf's DP World Tour and PGA Tour, Euroleague Basketball, tennis' Roland Garros and USTA, and the English Football Association.