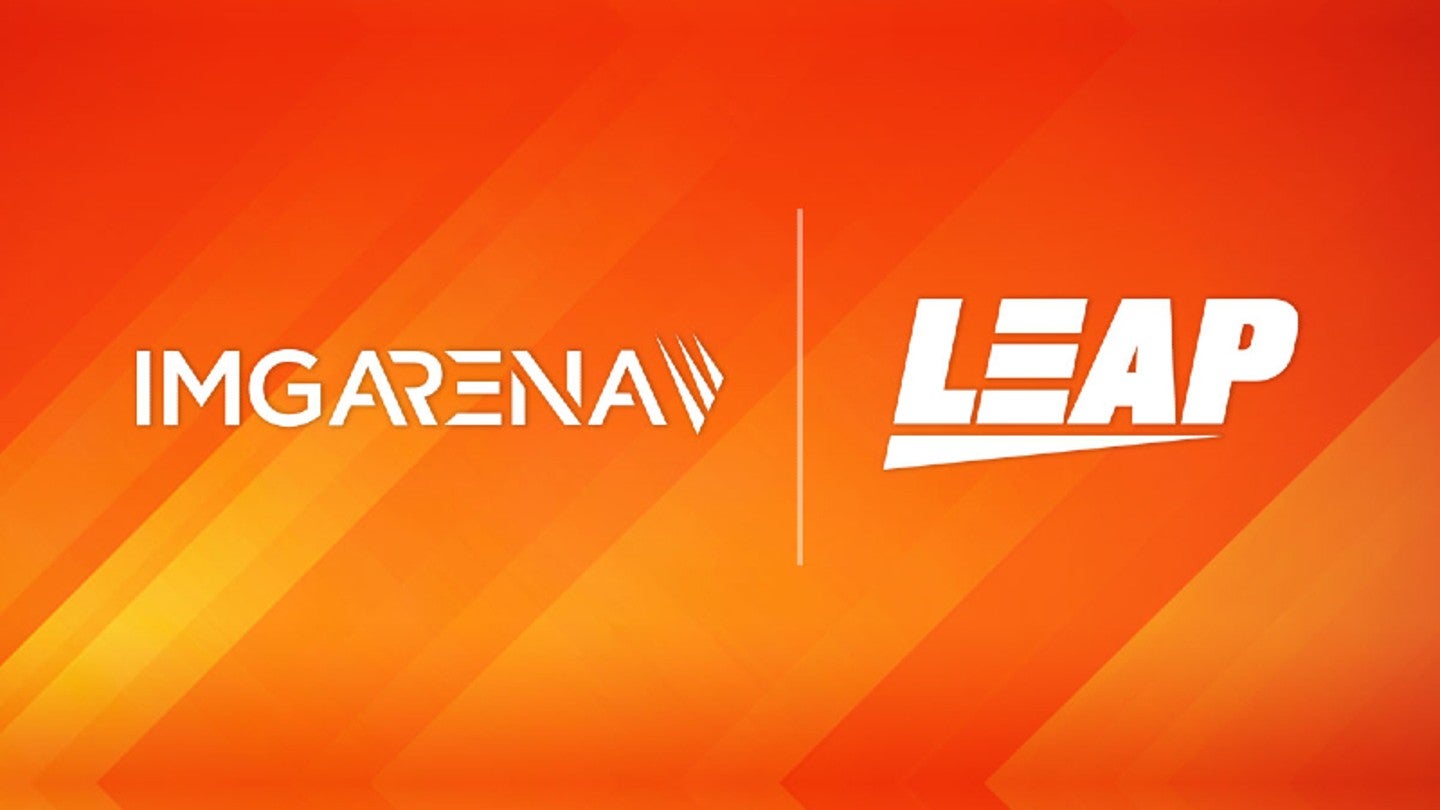 IMG Arena, the betting arm of the international sports and entertainment giant, has completed its acquisition of virtual sports and casino games provider Leap Gaming.
The acquisition was first announced at the end of last year (December 7). At the time, IMG Arena said the acquisition would enhance its sports betting content portfolio and also further the agency's vision of "officalizing virtual sports."
Now complete, the purchase sees IMG Arena take full ownership of Leap in a deal valuing the business at €14 million ($15.3 million). More than 50 Leap staff join the IMG Arena team, with Leap's chief executive Yariv Lissauer to take on the role of senior director and general manager for iGaming at IMG Arena.
Lissauer said: "We are delighted to officially become part of IMG Arena, which has been a stakeholder in, and a great partner to, Leap for the last four years.
"We are excited about the culture, product, and technology synergies between our companies and teams, and the new opportunities that will arise from combining them."
Leap Gaming, previously majority-owned by investment firm Seed Innovations, was founded in 2014 and works with 120 sportsbook operators around the world.
The deal builds on the existing strategic partnership IMG and Leap struck in June 2018 through which IMG Arena also became the company's second-largest shareholder. Together they launched several official virtual sports betting products with rightsholders including US stock car racing's Nascar and basketball's EuroLeague.
IMG Arena said it will combine its Event Centre product suit with Leap's "3D and motion capture technologies, and best-in-class produce [to] provide customers … with engaging and varied content."
These customers will include both sporting federations and other properties, and sportsbook operators.
IMG Arena president Freddie Longe said: "The addition of Leap Gaming to our sports betting content portfolio will enable us to enhance our offer to sportsbooks and lead the way in shaping the future of sports betting entertainment.
"We are looking forward to unlocking even more revenue streams and forms of fan engagement for our clients."