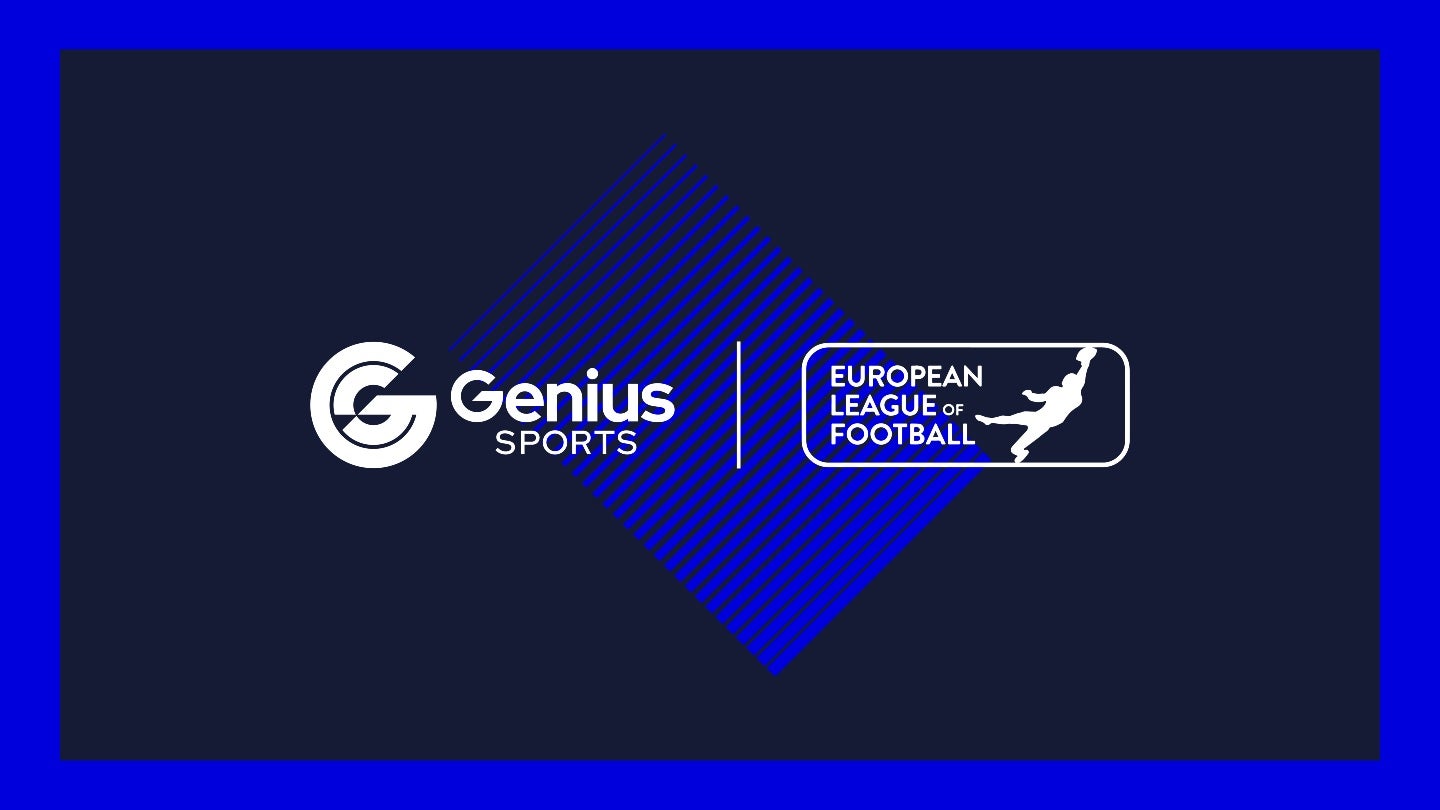 Genius Sports, the international sports data technology company, has added the European League of Football (ELF) to its growing list of American football clients with a new data and streaming deal.
The agreement sees Genius acquire exclusive rights to capture, manage, and distribute official data and live video streams from ELF games through its global network of sportsbook partners.
As part of the tie-up, the company will also aid the expansion of ELF's global sponsorship network, commercial partners, and fanbase.
ELF managing director Zeljiko Karajica said: "Having Genius Sports as a new partner enables us to tap into new markets and offer our fans a broader range of products.
"Data is playing an increasingly important role in the world of American football and with Genius Sports we have found the perfect partner."
The deal comes a week after Genius launched a new data collection system with fellow American football competition the Canadian Football League (CFL) that will see the company's LiveStats technology capture official data from every CFL game to power the league's betting solutions and augmented broadcasts.
In February, the company also inked a deal with the XFL, the rebooted American football league in the US, to become its official betting data distribution partner and free-to-play provider.
Jonny Katachian, head of sports and broadcast at Genius Sports, said: "Our world-leading sports data and insights technology will enable the ELF to expand the distribution and commercialization of their unique content around the world.
"We're delighted to broaden our world-leading American football offering, providing our partners with year-round exclusive content across multiple time zones."
The ELF is preparing to start its third season on June 3, featuring 17 teams competing across nine countries.
Ahead of the new season, the league announced a broadcast-focused partnership with Endeavor Streaming, a subsidiary of the international entertainment agency giant, and Amazon Web Services, the cloud computing solutions division of the e-commerce heavyweight.
It also announced the Spanish capital Madrid had been awarded franchise rights for 2024, joining the Barcelona Dragons as the second Spanish ELF team.
The ELF took over as the top-tier American football competition in Europe 16 years after the collapse in 2005 of NFL Europe, the developmental minor league of the NFL. The Barcelona Dragons played in NFL Europe from 1991 to 2003.
The ELF was launched in 2021 by SEH Sports and Entertainment, a company of Karajica, former managing director of ProSiebenSat.1, the German commercial broadcaster.
The plan is to grow the league to 24 teams across Europe in future years.