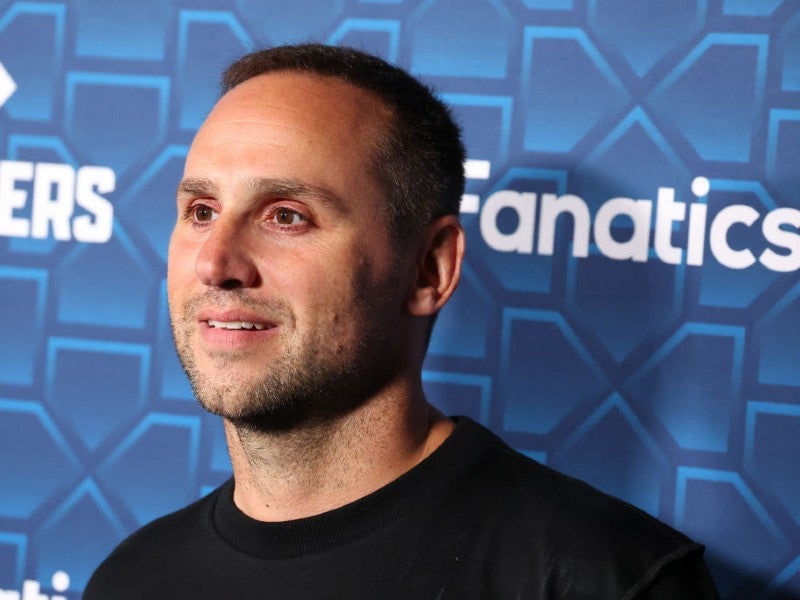 Fanatics, the digital sports platform and e-commerce company, has lifted its value to $31 billion after raising a further $700 million as part of a new funding round led by private equity firm Clearlake Capital.
The funding round also included LionTree and previous investors Silver Lake, Fidelity, and Softbank.
People familiar with the matter told news outlet Bloomberg that the fresh injection of capital will be used on potential merger and acquisition opportunities and to further develop its collectibles business.
It will also be used to grow Fanatics' upcoming sports betting and gaming operation, which is set to go live next year.
In March, Fanatics was valued at $27 billion after raising $1.5 billion in a funding round that included private equity groups Fidelity, BlackRock, and MSD Partners. That funding was earmarked for setting up its new gaming division.
Only seven months prior to that, the company had been valued at $18 billion after raising $325 million to expand into new sectors and create a wider sports commercial business.
That round included investment from Japanese telecoms company SoftBank Group, private equity firms Silver Lake, Insight Partners, and Eldridge, US rapper Jay-Z and his Roc Nation entertainment company, Major League Baseball (MLB), and TWG Sports Media & Entertainment.
Led by founder and chief executive Michael Rubin, Fanatics has seen rapid growth over the past year. The company is now expected to generate $8 billion in revenue in 2023.
What started out as an e-commerce company selling sports gear has transformed into a sports powerhouse that has amassed a database of more than 94 million fans.
The company is now split into three distinct verticals in Fanatics Commerce (merchandise), Fanatics Collectibles (physical and digital trading cards and collectibles), and Fanatics Betting and Gaming (sports betting and igaming).
It has also acquired several companies this year including trading card firm Topps for $500 million, with the Fanatics Trading Cards subsidiary currently valued at $10.4 billion after also securing a $350 million of funding in September 2021.
This October, it acquired clothing brand Mitchell and Ness in partnership with basketball stars LeBron James and Kevin Durant.
It also signed a long-term deal with Nike to manufacture college sports fan apparel and last month signed an apparel deal with Japan's most popular baseball team, the Tokyo Giants.
The NFL holds a 3% stake in the retailer, while MLB has a 1.5% share. The vast group of Fanatics investors also include Alibaba Group, Thrive Capital, Franklin Templeton Investments, and Neuberger Berman Group.
The firm made multiple new hires last year to drive its expansion plans, bringing in Glenn Schiffman, the former chief financial officer of US media company IAC, former Los Angeles Dodgers president Tucker Kain, and former FanDuel chief executive Matt King.
As well as sports betting and gaming, the company is seeking to expand into media and ticketing.
Fanatics expanded its operations into China in early 2021 via a joint venture with Asian private equity fund Hillhouse Capital, while it also entered the non-fungible tokens (NFTs) space through digital collectibles start-up Candy Digital.
Fanatics has a strong retail presence within sports and has partnerships with several major properties including motor racing's Formula 1, ice hockey's NHL, and European soccer giants Manchester United, Chelsea, Paris Saint-Germain, Bayern Munich, and Atletico Madrid.
Image: Leon Bennett/Getty Images