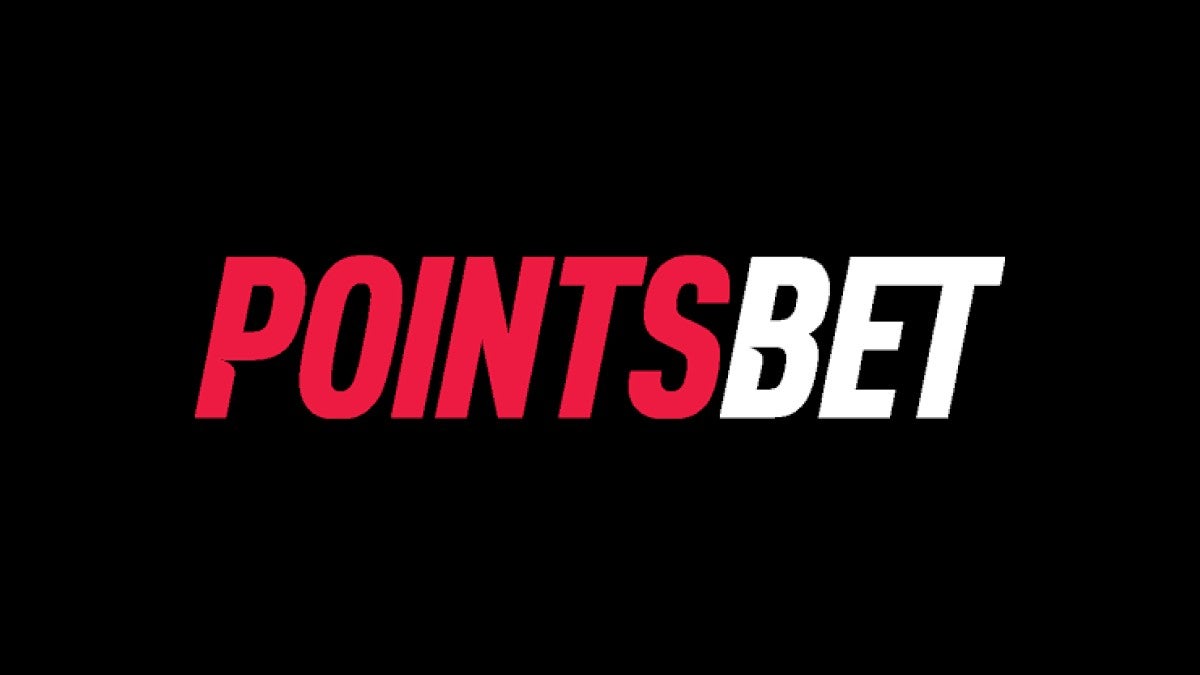 Fanatics, the digital sports platform and e-commerce company, has agreed a deal to acquire the US arm of Australia-based international online bookmaker PointsBet.
The agreement, announced on Sunday (May 14), is worth $150 million and marks Fanatics' first significant move into the US sports betting space.
The retail giant has made the acquisition through its Fanatics Betting and Gaming arm.
In a joint statement, the companies said: "Fanatics and PointsBet are excited to enter into an agreement for Fanatics Betting and Gaming to acquire PointsBet's US business.
"While there are still several steps in the process to complete the acquisition, both parties are confident in the outcome. Fanatics Betting and Gaming and PointsBet will provide further details of the proposed deal and timely updates in the coming weeks."
Through the deal, Fanatics will gain access to at least 15 states, according to CNBC. The company expects to have access to the majority of states where PointsBet operates by the start of the NFL American football season in September.
PointsBet will hold a shareholder vote on the deal in late June. Only the betting firm's US assets are part of the deal.
The company has struggled financially in recent months and has forecast a loss of between $77 million and $82 million for the second half of the year.
CNBC reports that Fanatics will plan to fund some of the remaining cash flow burn from PointsBet, which has had to spend heavily on marketing to compete with larger rivals DraftKings and FanDuel.
US media giant NBCUniversal will get proceeds from its previous deal with PointsBet and will no longer have an equity stake, according to the bookmaker. NBC acquired a 4.9% equity stake in PointsBet in 2020.
Led by founder and chief executive Michael Rubin, Fanatics has seen rapid growth in recent years. The company was valued at $31 billion in December and is expected to generate $8 billion in revenue in 2023.
What started out as an e-commerce company selling sports gear has transformed into a sports powerhouse that has amassed a database of more than 94 million fans.
The company is now split into three distinct verticals in Fanatics Commerce (merchandise), Fanatics Collectibles (physical and digital trading cards and collectibles), and Fanatics Betting and Gaming (sports betting and igaming).
It has also acquired several companies last year including trading card firm Topps for $500 million, with the Fanatics Trading Cards subsidiary currently valued at $10.4 billion after also securing a $350 million of funding in September 2021.
Last October, it acquired clothing brand Mitchell and Ness in partnership with basketball stars LeBron James and Kevin Durant.
As well as sports betting and gaming, the company is seeking to expand into media and ticketing.
Meanwhile, Fanatics has appointed Krishna Rao as the new chief financial officer (CFO) of its commerce division.
In his role, Rao will oversee all finance functions and strategic planning activities for the commerce business, reporting to Fanatics Commerce chief executive and Fanatics vice chairman, Doug Mack.
He joins Fanatics from Cedar, a healthcare payments and patient engagement platform, where he served as the company's CFO.
Previously, he had a stint at online accommodation booking service Airbnb and served as a private equity investor at Blackstone and as a strategy consultant at Bain & Company.
Mack said: "I am thrilled to welcome Krishna to our Fanatics Commerce leadership team as we continue to scale our business globally and further integrate across the entire Fanatics platform.
"Over the course of his career, Krishna has served as strategic financial leader and investor for world-class brands and has a strong mindset for profitable growth and value creation.
"His strategic approach and financial expertise will have an immediate impact on our company and our unrelenting mission to continually enhance the fan and partner experience worldwide."