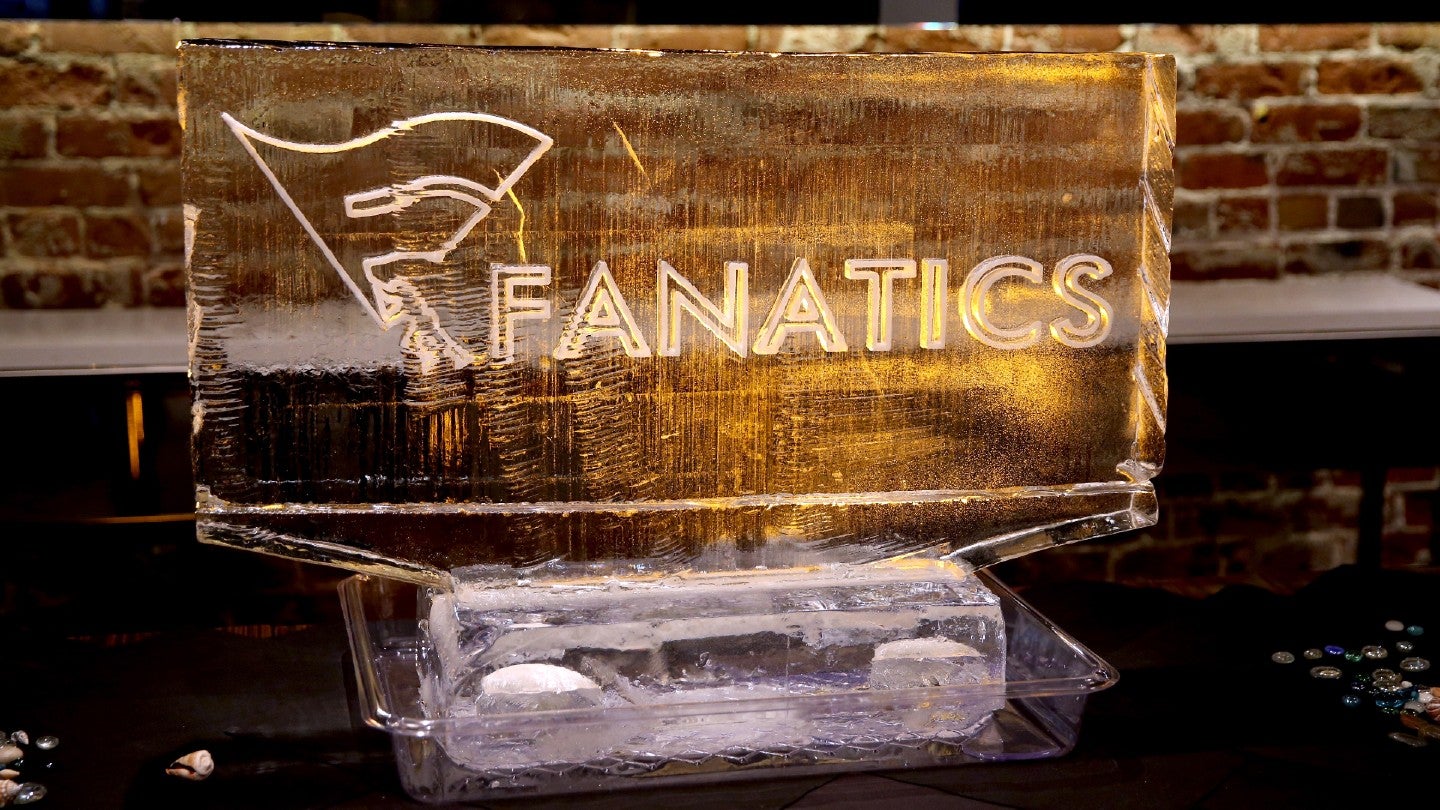 Fanatics, the digital sports platform and e-commerce company, has strengthened its position in the collectibles space by acquiring PWCC Marketplace, one of the world's largest sports card, memorabilia, and collectible auction houses.
The acquisition will see PWCC brought under the Fanatics Collectibles division, with its 125 employees moving over as part of the takeover. The value of the acquisition was not made public.
The acquisition comes as the company prepares to launch Fanatics Live, the live shopping and e-commerce platform for collectors, in the second half of the year.
Speaking to new outlet ESPN, a source from Fanatics said: "PWCC has built a strong business with incredible technology and a leading marketplace and vault.
"We see a huge opportunity to bring the PWCC platform into the Fanatics Collectibles family and further build and strengthen the foundation that currently exists."
PWCC joins trading card firm Topps under Fanatics Collectibles, which is led by chief executive Mike Mahan.
Topps was acquired by Fanatics in January 2022 in a deal reportedly worth around $500 million, giving Fanatics trading card rights to US baseball's top-tier MLB and motor racing's Formula 1, as well as top soccer organizations such as Major League Soccer, European body UEFA, and Germany's top-tier Bundesliga.
Fanatics also has deals in place with players' unions the NBPA (basketball) and NFLPA (American football) to produce cards from 2026 and 2027, respectively, after their agreements with rival collectibles company Panini end.
The Fanatics Trading Cards subsidiary is currently valued at $10.4 billion after also securing $350 million of funding in September 2021.
Led by founder and chief executive Michael Rubin, Fanatics has seen rapid growth in recent years. The company was valued at $31 billion in December and is expected to generate $8 billion in revenue in 2023.
What started as an e-commerce company selling sports gear has transformed into a sports powerhouse that has amassed a database of more than 94 million fans.
The company is now split into three distinct verticals in Fanatics Commerce (merchandise), Fanatics Collectibles (physical and digital trading cards and collectibles), and Fanatics Betting and Gaming (sports betting and igaming).
Earlier this month, Fanatics announced the acquisition of the US arm of Australia-based international online bookmaker PointsBet in a deal worth $150 million, marking the company's first significant move into the US sports betting space.
As well as sports betting and gaming, the company is seeking to expand into media and ticketing.
Image: Robin Marchant/Getty Images for Fanatics