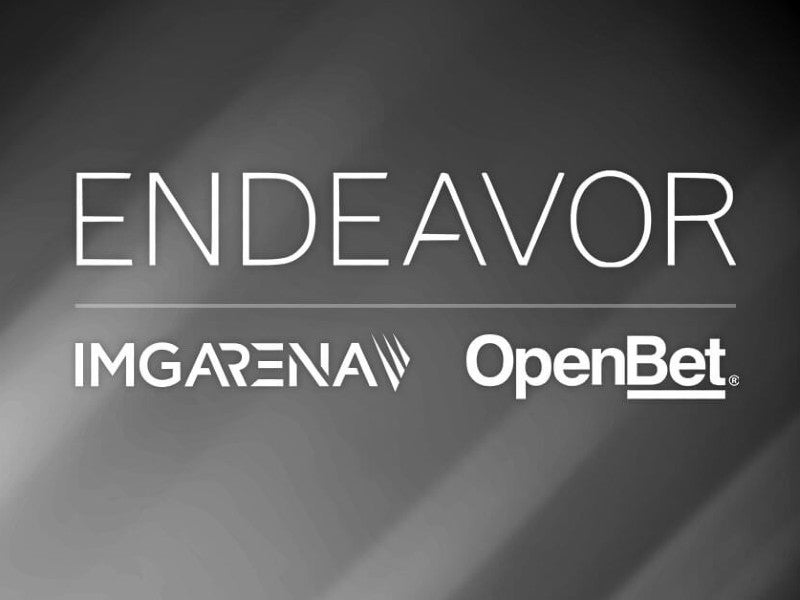 Endeavor, the international entertainment and sports giant, has completed its acquisition of sports betting technology platform OpenBet for $800 million.
Endeavor has purchased OpenBet from gaming services company Light & Wonder (formerly Scientific Games Corporation) paid through $750 million in cash and $50 million in Endeavor Class A common stock.
The final price is 33% less than previously disclosed. Last September, Endeavor announced it had agreed to pay $1 billion in cash and $200 million in Class A common stock, but a revised deal structure in July revealed a drop in price of $400 million.
The pair did not comment on the reason for the downward revision, but betting companies have seen a dramatic fall in their stock prices amid soaring inflation, rising interest rates, and fears of a recession.
Endeavor chief executive Ariel Emanuel said: "The addition of OpenBet to our sports betting portfolio will enable us to further capitalize on the massive tailwinds in the fast-evolving sports betting ecosystem and lead the way in defining the future of sports betting entertainment.
"In combination with our IMG Arena sports data and content business, we'll look to create and unlock meaningful value for our rightsholding and sportsbook customers, helping deliver the most compelling offerings for sports fans globally."
Endeavor is looking to strengthen its position in the sports betting ecosystem with its acquisition of OpenBet, which it will combine with existing betting arm IMG Arena to create an end-to-end offering, including official data, video streams, premium content, and technology solutions.
IMG Arena already works with hundreds of sportsbook brands globally, while OpenBet is present in over 75 global markets and has deals with 46 sportsbooks across 12 US states.
OpenBet and IMG Arena will form the fourth operating segment for Endeavor, Sports Data & Technology, launching at the start of January 2023.
Jordan Levin, OpenBet chief executive, said: "We've been awaiting this day when we can bring together everything OpenBet has to offer with the depth of expertise and relationships that Endeavor and IMG bring to the table.
"Our focus remains on providing our customers with the most innovative solutions to give their fans the ultimate sports betting complement to live sports.
"We couldn't be more excited to lean into the Endeavor network to accelerate and amplify that mission."
In June, Endeavor combined its two premium experiences divisions, On Location and IMG Events, headed up by On Location president Paul Caine.
On Location is the official partner of over 150 event-based rightsholders, including golf's PGA Tour, US college athletics' NCAA, mixed martial arts UFC, and wrestling's WWE.
IMG Events, meanwhile, covers sporting competitions and tournaments such as tennis' Miami Open and Madrid Open, as well as the SailGP series and the Professional Bull Riding series.
Endeavor has made a solid financial start to the year. In August, the company posted $1.3 billion of revenue in the second quarter of 2022, as crowds returned in full numbers to its array of live sporting events.