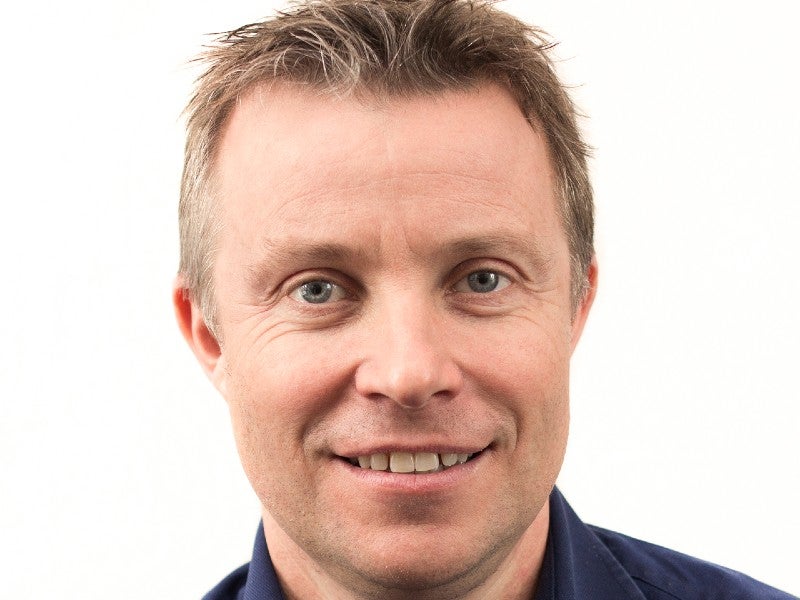 Oddschecker Global Media, the UK-based sports betting operator owned by international sports and entertainment investment firm Bruin Capital, has named Stuart Simms as its new chief executive.
Simms began in the role today (November 1), having served as chief executive at XLMedia, the igaming media publisher, since October 2019.
During his time at XLMedia, he was credited with expanding its North American operations and re-optimizing a number of its existing legacy European igaming domains.
Simms has significant experience in global technology companies, specifically the performance marketing sector, and has held several board and senior executive positions, including chief executive of Rakuten Marketing, the Japanese e-commerce firm.
Pyne, Bruin Capital's founder and chief executive, and owner of Oddschecker, said: "Stuart is an industry heavyweight. He's an aggressive leader who moves organizations forward with innovation and focus.
"We are excited to have him in the Bruin family. He and the team will have the full weight of our global resources to support them in achieving the company's limitless potential."
Simms added: "I am excited to be joining Oddschecker at a pivotal time in its evolution. Building on the impressive reach and scale in the UK, we will continue to invest and accelerate the US business by harnessing the strong technology platform and significant expertise in sports betting media."
Bruin Capital, which is headed up by George Pyne, the former president of IMG Worldwide Sports and Entertainment, acquired Oddschecker Global Media last year from Flutter Entertainment in a deal worth £135 million (then $187.5 million).
It marked the company's first move into sports betting and reflected its desire to tap into a sector liberated in the US by the repeal in 2018 of the Professional and Amateur Sports Protection Act of 1992, which had largely banned sports betting outside the state of Nevada.
Oddschecker, which launched in 1999, operates the UK's leading online odds comparison and data platform and various prominent gambling and igaming media brands.
The firm has more than 120 clients and operations in the UK, the US, Italy, and Spain and owns gambling brands including CasinoSmash, the online casino reviews and strategies service, Vime, an igaming media and digital marketing company, and WhoScored, a leading UK destination for live scores, data and proprietary player rankings in soccer.