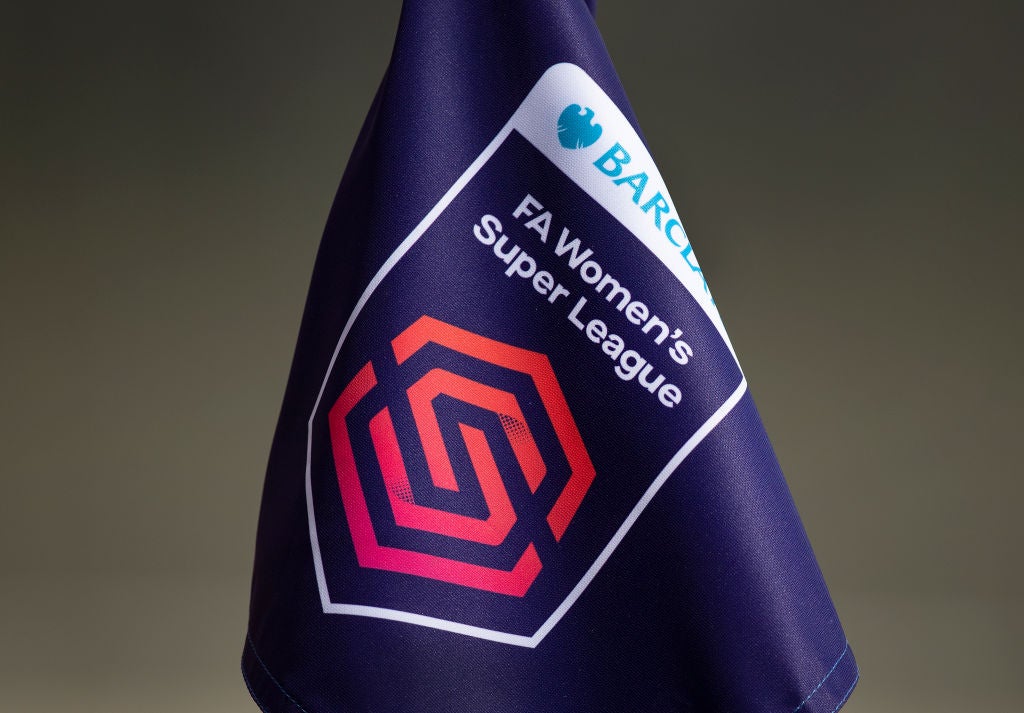 Stats Perform, the international sports and data technology provider, has today announced a three-year deal with English soccer's governing Football Association that sees it become the official data provider of the top-tier Women's Super League.
The agreement, which builds on an existing 11-year partnership between the two organisations, will see Stat Perform's subsidiary data company Opta produce analytical insights for each match in the WSL, the 2021-22 season of which kicks off tonight, including metrics like expected goals, expected assists and defensive coverage.
Data about matches will also be used to power features across the league's official digital channels that provide fans with performance insights.
Stats Perform will continue providing the FA's Performance Analysis department with Opta data about England international players and opponents to help with performance optimisation.
Last year, Stats Perform announced a new deal with Football DataCo, the UK company jointly owned by the Premier League and second-tier English Football League, and Scotland's Scottish Professional Football League, to collect and distribute event data from matches.
The agreement, which followed on from FDC's previous three-year deal with the Perform Group, the Europe-based B2B data and betting operation that merged with US sports data company Stats to become Stats Perform in July 2019, covers data for broadcast, media and fantasy purposes and official player market data only for betting.
The deals are part of Stat Perform's wide portfolio of soccer tie-ups, with other partners including Spain's LaLiga, Italy's Serie A and Serie B, Argentina's LPF, Conmebol, North America's MLS and US Soccer, and the Slovakian Super Liga.
Kathryn Swarbrick, director of marketing and commercial at the FA, said: "The women's game continues to make strides in the right direction and having a recognised and respected data partner is another sign of the professionalism of our game and demonstrates that we want to continue setting the bar higher."
Alex Rice, chief rights officer at Stats Perform, added: "In recent years, we have seen the profile of the women's game grow significantly and we will be on hand to deliver detailed insights, derived from AI, on the league's standout performers.
"I am looking forward to working closely with The FA in helping them achieve their key goals in developing women's football, both on and off the field, for the next three years."