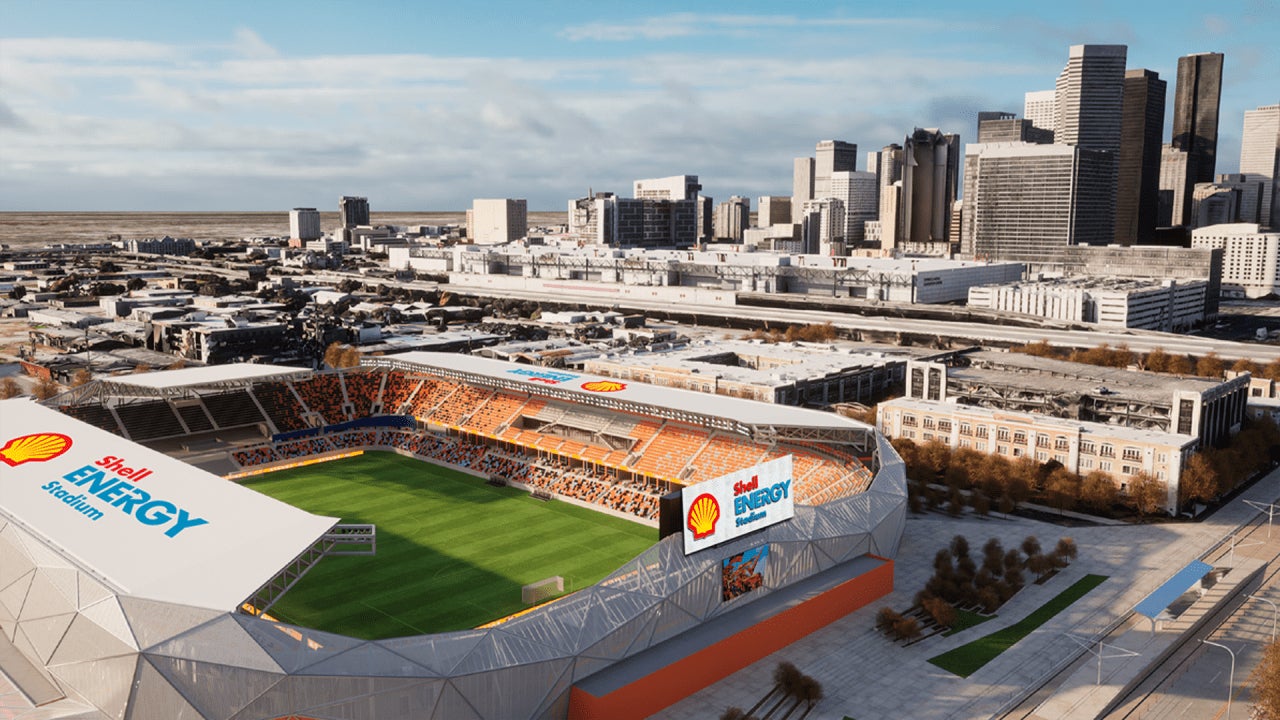 Home energy supplier Shell Energy, part of the British multinational oil and gas giant, has secured naming rights for the home stadium of US Major League Soccer side Houston Dynamo and National Women's Soccer League side Houston Dash.
Changing the way we power H-Town.

We can't wait to welcome Houston home to @ShellEnergyStdm this season ⚡️
#HoldItDown pic.twitter.com/WPY31qdxxP

— Houston Dash (@HoustonDash) January 17, 2023
Through the deal, announced yesterday (January 17), the 21,000-seat stadium, previously known as PNC Stadium, becomes known commercially as Shell Energy Stadium.
Shell Energy will also benefit from marquee signage at the north end of the stadium and other prominent branding.
In addition, Shell Energy will work with the Dynamo on community initiatives and "a variety of integrated energy and decarbonization solutions at the stadium," with the aim of reducing the club's greenhouse gas emissions by 50% from 2018 to 2026.
The deal sees Shell Energy become a second-tier premium partner of the Dynamo and the Dash alongside Lexus and Kroger. The University of Texas MD Anderson Cancer Center is the top-tier jersey partner for both teams.
Jessica O'Neill chief operating officer of the Dynamo and president of the Dash, said: "This announcement is the result of the tireless work from both organizations to make this opportunity a reality.
"This transformative relationship will extend far beyond our footprint in downtown, and we're thrilled to continue to improve our community alongside Shell Energy."