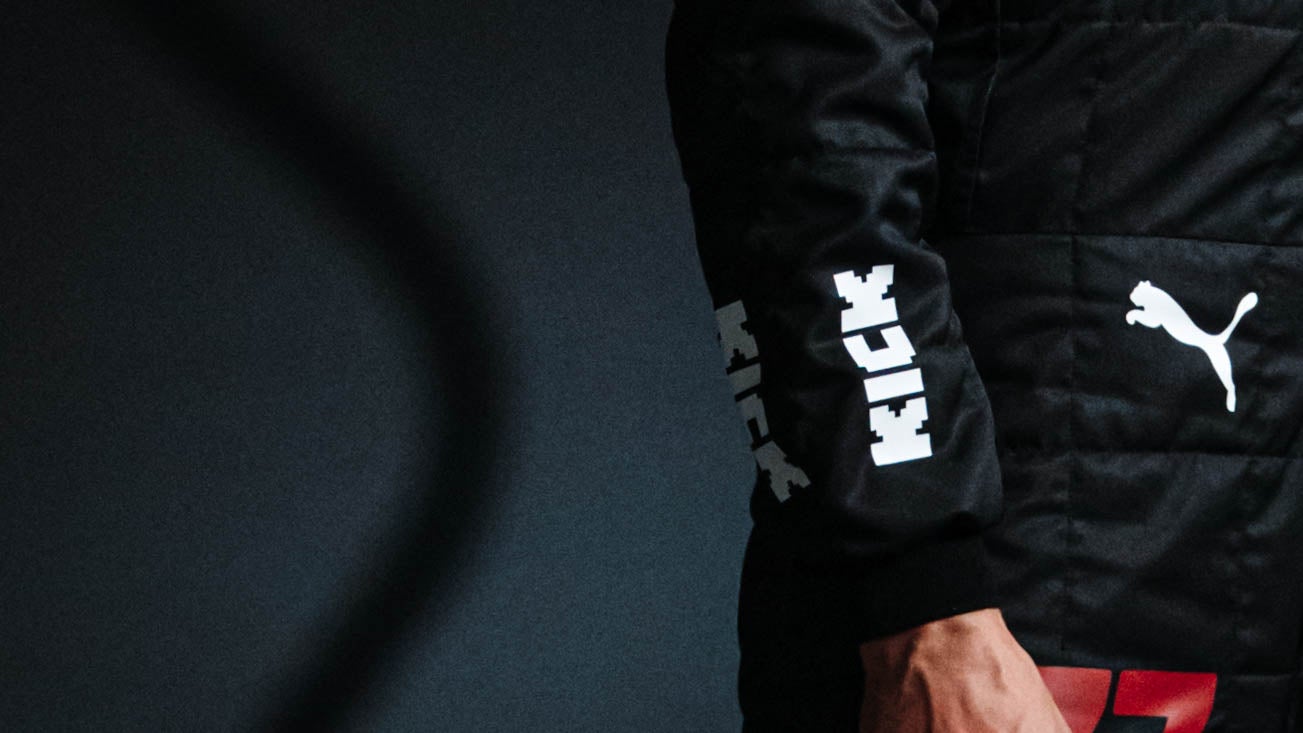 Sauber Group, the Swiss motorsport company, has today (January 3) confirmed the acquisition of a minority stake in it by German car manufacturer Audi.
The purchase, completed this month, was confirmed in October after Audi announced its long-expected intention to enter the iconic Formula 1 (F1) motor racing series in August.
It is described as "an important milestone" on the way to Audi's 2026 entry into F1 when it will serve as a strategic partner and begin supplying engines for Sauber's Alfa Romeo team.
Sauber F1 currently races under the Alfa Romeo brand through a title sponsorship deal and uses Ferrari engines, but that partnership is set to conclude at the end of the 2023 season.
After the contract ends, Sauber will continue using Ferrari engines in the 2024 and 2025 seasons under the Sauber name before Audi takes over the following year when it enters the sport.
Then, the team's engine will be made at Audi's Motorsport Competence Center in Neuburg an der Donau, Germany, while Sauber will develop and manufacture the race car at its site in Hinwil, Switzerland. Sauber will also take responsibility for planning and managing the team's race operations.
Development of the engines began last year.
It was announced in March last year that Audi and fellow Volkswagen-owned manufacturer Porsche were granted permission to enter F1 for the 2026 season.
Porsche is still in talks with F1 teams over a partnership after an expected tie-up with the Red Bull team was scrapped.
Meanwhile, Alfa Romeo has launched a channel on the new live-streaming platform Kick as part of a partnership between the two.
The team, to be known commercially as Alfa Romeo F1 Team Stake from the start of the 2023 season following a deal announced by Sauber on Friday (January 27), will use the platform to reach new audiences around the world.
Kick, meanwhile, will benefit from prominent branding on Alfa Romeo's cars at select races as part of its tie-up, which was also announced on Friday.
Additional activations are due to be announced in due course.
Kick was launched in October 2022 as an alternative to the likes of Twitch by streamer Trainwreckstv (Tyler Faraz Niknam) as a creator-focused platform with a generous earning split.
It joins as the team's only second-tier main partner. Alfa Romeo itself is one of two top-tier partners alongside Stake, which is a betting brand.
Akhil Sarin, director of acquisition at Kick, said: "The ground-breaking partnership between Kick and Alfa Romeo F1 Team Stake will aim to create a powerful synergy that not only expands reach and engagement of each other's audiences but also set new standards of live streaming experiences.
"Formula One fans can now look forward to exclusive, behind-the-scenes content, as well as opportunities of interaction with drivers and brand ambassadors through this exciting collaboration."
Alessandro Alunni Bravi, managing director of Alfa Romeo F1's owner Sauber Group, said: "A streaming platform and a F1 team share some key elements: we both talk with young, engaged audiences that demand attractive content and that are very discerning when it comes to what they consume in the digital world.
"Kick's plans for the new season are incredibly exciting and we are proud to be working with them: it will also be a way for our team to reach out to new audiences and bring them in the growing fold of F1 fans."