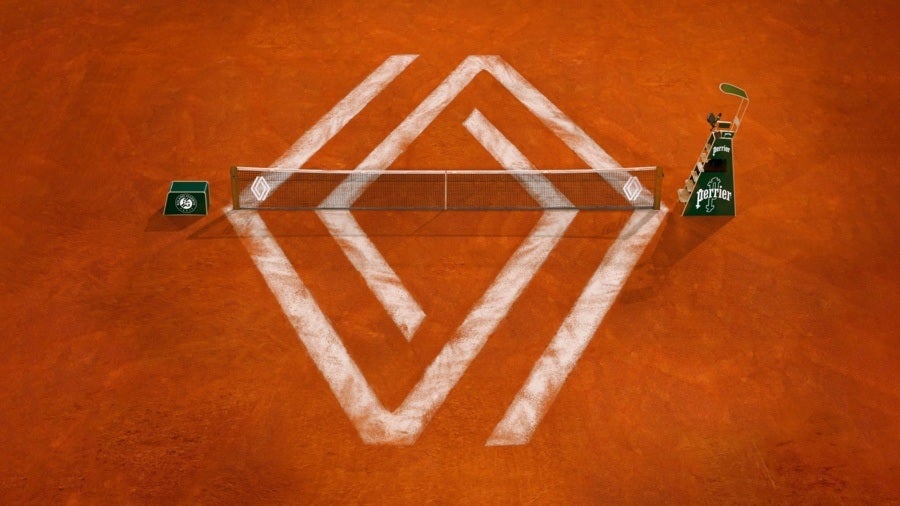 Renault, the French automotive giant, has entered into a five-year partnership with the Roland Garros grand slam tennis tournament – the French Open – starting with the 2022 edition, which runs from May 16 to June 5.
The deal, agreed with the French Tennis Federation and announced today (April 28), sees Renault designated a second-tier premium partner of the tournament with immediate effect.
It is said to be based on the two main strategic pillars of sustainable mobility and social responsibility.
Renault will provide a fleet of 100 Megane E-Tech electric vehicles for the French Open and will launch the Give Me Five project aimed at promoting the playing of tennis in cities "by renovating playgrounds in suburban areas with the help of local artists."
In addition, the Renault logo will be displayed on the nets of the five main courts throughout the entire tournament, it will also have a booth at the event to promote its electric vehicles, and the company will also host a number of experiences for fans.
Roland-Garros is now one of only two main partnerships that Renault is focusing on – the other being with the French Rugby Federation – with it having streamlined its strategy to offer better value to those with which it is partnered.
The carmaker joins Emirates, Lacoste, Oppo (whose two-edition renewal of its contract was announced earlier this month), and Rolex as a premium partner to Roland-Garros.
BNP-Paribas is the top-tier main partner, while Engie, Infosys, Perrier, and Wilson are third-tier official partners.