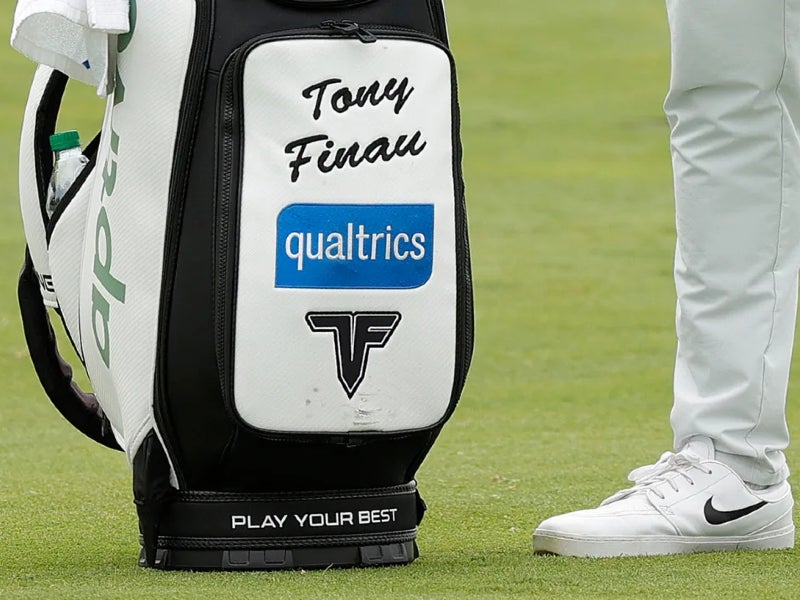 Qualtrics, the experience management software company, has been named as a partner of US golf's PGA Tour with a view to improving the player and fan experience.
Through the deal, announced yesterday (August 15), Qualtrics has been designated the official experience insights provider of the PGA Tour itself and the PGA Tour Champions senior series.
It will see Qualtrics' experience management (XM) platform employed to analyze fan, player, and partner feedback across multiple channels, providing "real-time insights" on which the PGA Tour can act to help deliver a world-class experience.
Among the areas covered will be ticketing, concessions, and special events, with one aim of building deeper relationships with fans, players, and sponsors.
Qualtrics works with a host of major brands around the world, including the likes of Mastercard, BMW, and Microsoft. It's sports partners include sportswear firm Under Armour and soccer's Manchester City (England) and Sporting (Portugal).
The PGA Tour has recently also renewed tech partnerships with official mobile augmented reality developer Quintar and the ball tracking and tracing provider TrackMan.
Travis Trembath, vice president for fan engagement at the PGA Tour, said: "We are excited to welcome Qualtrics to the PGA Tour and look forward to using their industry-leading XM platform to understand fan insights.
"Our fans are at the heart of what we do at the tour, and Qualtrics will allow us to communicate and engage with them in a more meaningful and relevant way. We look forward to working with Qualtrics to enhance the PGA Tour experience for fans as well as other key stakeholders."
Brad Anderson, Qualtrics' president of products and engineering, added: "As the world's premier membership organization for professional golf, the PGA Tour understands the importance of creating exceptional experiences for fans and players both on and off course and attracting new fan demographics.
"With Qualtrics, the PGA Tour will never miss an opportunity to engage with fans and provide its employees with insights to build deeper relationships that inspire the next generation of fans, players, partners, and communities worldwide."