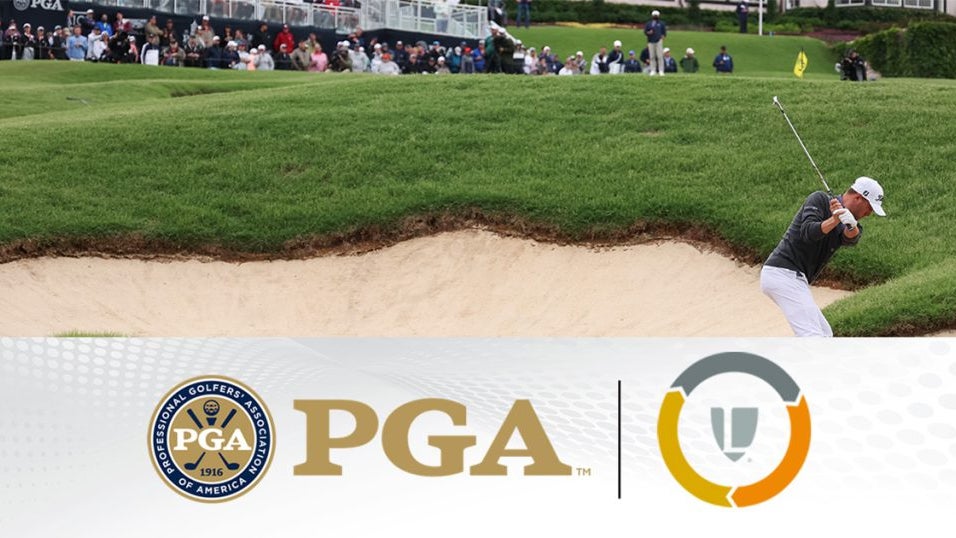 The Professional Golfers' Association (PGA) of America, which represents 29,000 members and also works to grow the game, has brought on board premium experiences company Legends to help it secure new partnerships around the world.
Its aim in contracting Legends in this area is to optimize its strategy for identifying partnerships and its execution in securing them.
The Legends Golf division will "utilize the expertise of the Legends Global Partnerships team" to target partnerships for the association itself and its events, including the PGA Championship, the Women's PGA Championship, the Senior PGA Championship, and various amateur championships.
It will also support partnership sales for the new PGA Frisco course and complex, which will serve as the 'home of the PGA of America' when it opens fully in May.
Legends Golf was launched last year.
The new agreement represents an expansion of an existing relationship, with Legends Golf already working with the PGA of America on merchandising for its championships.
Elsewhere in golf, Legends also manages the omnichannel retail operation of the DP World Tour (formerly the European Tour).
PGA of America chief executive Seth Waugh said: "This expanded partnership with Legends Golf further positions the PGA of America to align with new, best-of-class partners for our championships, grassroots initiatives, and PGA Frisco.
"The opportunity we will have to expand our reach across the world to new partners through this relationship will enable us to reach new audiences and elevate the PGA Member, as well as the game of golf."
Kevin Ring, president of Legends Golf, added: "PGA of America has been an important partner for Legends since 2021, and we are excited to expand our relationship and continue working together to drive the golf industry into a new era.
"Together, we look forward to building innovative, impactful partnerships that showcase PGA of America's incredible events and facilities and enhance the overall golf experience for fans around the world."