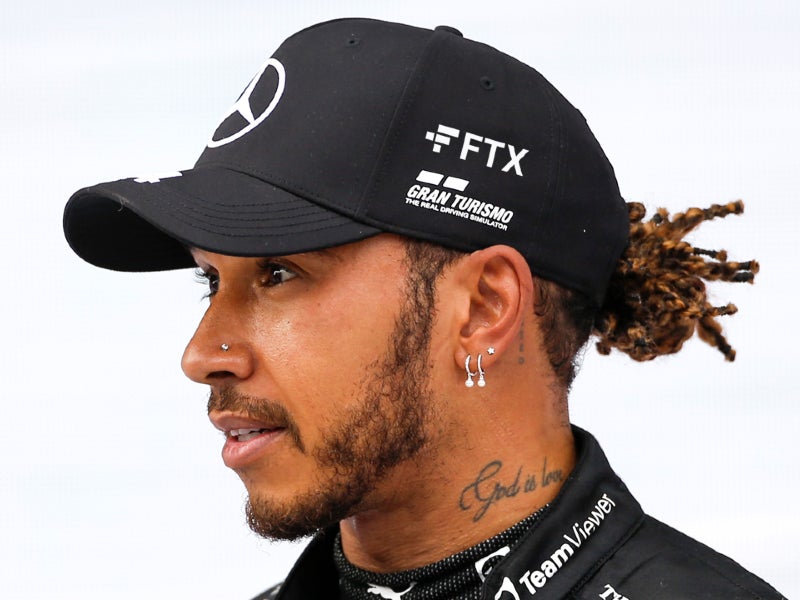 The Mercedes-AMG team, of motor racing's premier Formula 1 (F1) series, has suspended its partnership with the troubled cryptocurrency exchange FTX.
In a short statement to media today (November 11), the team said: "As a first step, we have suspended our partnership agreement with FTX.
"This means the company will no longer appear on our race car and other branded assets from this weekend. We will continue to monitor closely the situation as it evolves."
Mercedes was yesterday said to be evaluating the situation in light of FTX's near collapse.
The exchange reportedly saw $6 billion of withdrawals in the 72 hours up to Tuesday (November 8) due to concerns about its financial health and was unable to cover them.
A provisional deal for Binance to buy the beleaguered market was also announced on Tuesday, but the fellow cryptocurrency exchange pulled out of the deal as a result of corporate due diligence and reports regarding mishandled customer funds and alleged US agency investigations.
FTX's precarious position has left its various sports partnerships at risk, including that of Mercedes.
The two entered a long-term sponsorship agreement last year under which the FTX logo was featuring on both of the team's cars, on its drivers' clothing, on its fleet of trucks, in its garage, and on all partner logo displays in the trackside hospitality and communications facilities.
FTX also had access to Mercedes team members, including drivers Lewis Hamilton and Valtteri Bottas, for marketing initiatives, and was collaborating with the team on strategic initiatives and corporate social responsibility initiatives.
All activity is now at the very least on hold, however, and other FTX partners will likely follow suit.
They include the Miami Heat NBA basketball team, with which FTX has a 19-year, $135-million deal for arena naming rights.
In addition, it has a $10-million deal with the NBA's Golden State Warriors, as well as agreements with Major League Baseball, the Mercedes Formula 1 team, and the International Cricket Council.
FTX had also brought several high-profile sports athletes on board as investors, including NFL great Tom Brady, NBA star Stephen Curry, and Japanese tennis star Naomi Osaka.