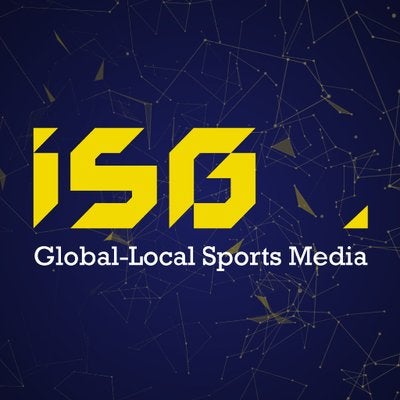 Interregional Sports Group, the UK-based international sports media agency, has today enhanced its European soccer credentials with the acquisition of Samson Sport Consultancy.
The London-based operation has relationships with various clubs across Europe, and the business will be integrated within the ISG Partnerships business.
ISG, for its part, is a specialist in targeted virtual advertising, which enables brands to connect with audiences in specific markets via soccer and other popular sports.
With the takeover, Sam Arora, the founding partner of Samson, becomes head of ISG Partnerships.
There is synergy between the two companies given that prominent partners of ISG have included Formula 1 and Italian soccer's Serie A, while Samson's clients comprise various soccer clubs such as England's Arsenal, Leeds United and Southampton, Italy's AC Milan, Atalanta, Napoli and Lazio, France's Paris Saint-Germain and Germany's Borussia Dortmund, plus teams in Formula 1, cricket and rugby.
Tony Ragan, the joint chief executive of ISG, said of the acquisition: "It's a very important step for us as a group and more specifically for ISG Partnerships. We already work with a wide range of clubs and leagues but this development will allow us to share our expertise in regionally targeted in-event advertising to a much bigger client base."
Arora added: "ISG's expertise in regionally targeted virtual advertising provides a huge opportunity for our clients to maintain and build revenues from sectors such as the betting markets which, in some cases, is currently lost to them due to domestic regulations. The new alliance will also offer all the brands we work with a fantastic opportunity to specifically target their key markets."