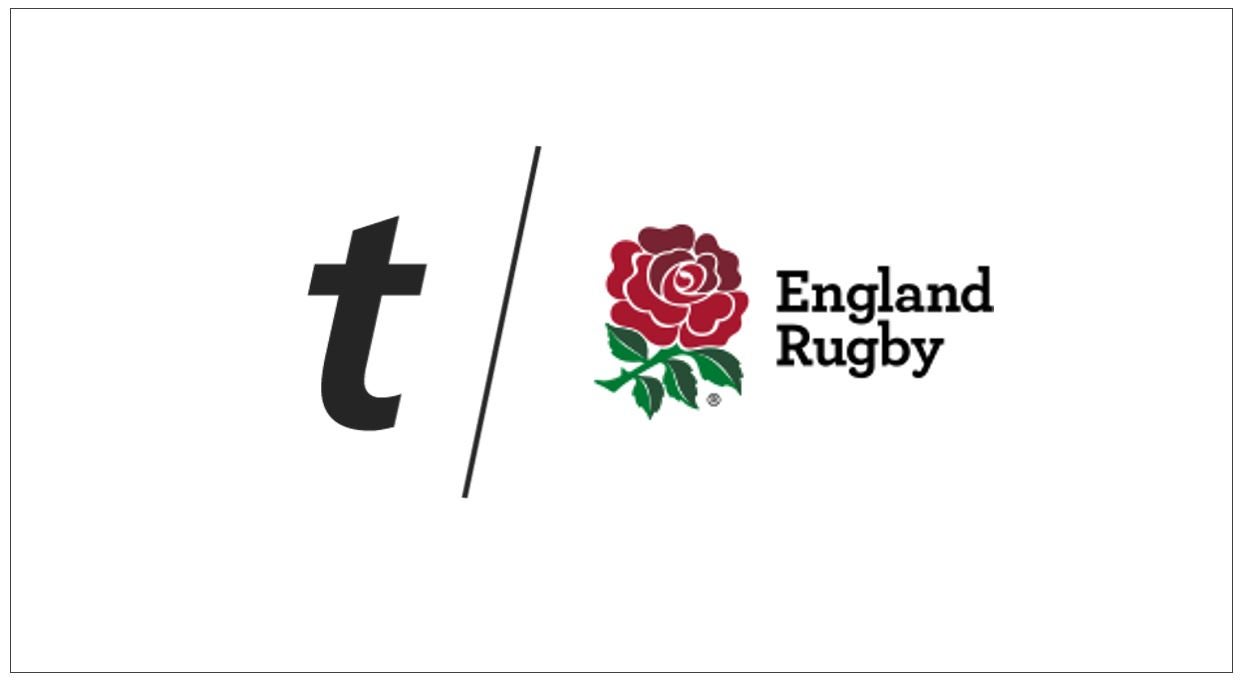 Ticketmaster Sport, the sports arm of the prominent online ticket seller, has extended its long-term partnership with England Rugby, the country's national rugby union team setup.
Through the renewal, Ticketmaster Sport will continue to provide England Rugby with its digital technology solutions including digital ticketing, marketing support, a redesigned fan site and official ticket exchange.
The deal, which also includes a new tailored rugby club management technology to assist with ticket sales to supporter clubs, prolongs the pair's existing 16-year relationship.
The two have also worked on a number of new initiatives that will change the way fans purchase tickets, some of which are already being utilised, with others to come in 2022.
Ticketmaster Sport will continue alongside British Airways, Allianz, Honda, Guinness, Umbro, Red Bull and Gilbert as a partner to the UK-based organisation.
Chris Gratton, chief operating officer at Ticketmaster Sport, said: "The relationship between Ticketmaster Sport and England Rugby is a close collaboration and we're so proud to continue to offer England Rugby and its supporters innovative solutions built on a platform grounded in resilience.
"This extension means we can continue our progress with England Rugby to enhance the supporter experience and through our marketing power, introduce rugby to increasing numbers of new fans across the UK and beyond."
Steve Kitcher, head of ticketing at England Rugby, added: "England Rugby has a varied distribution model and as we move to a fully mobile stadium it is important we have systems in place that help make the process of both applying for and distributing tickets as efficient as possible."
"Our aim is to always provide the rugby family with the best levels of service we possibly can, also to ensure that our systems allow us to gain a greater understanding of our customers, enabling us to grow both the men's and women's game."
Last month, Ticketmaster Sport became the official ticketing partner for Premiership Rugby, English rugby union's top-tier league, for a five year period.