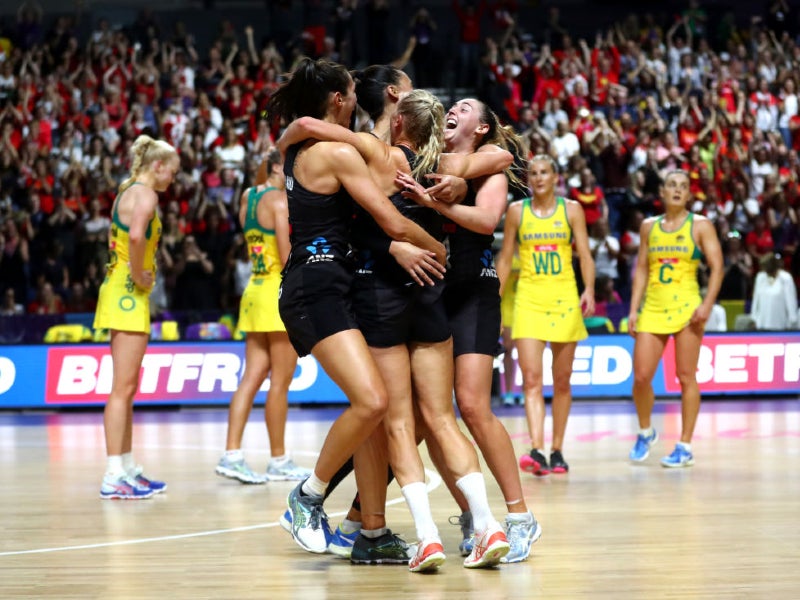 World Netball, the global governing body for the sport, has appointed UK-based international agency CSM Sport & Entertainment to lead on sponsorship sales for the upcoming Netball World Cup in 2023.
Under the partnership, announced today (September 7), CSM will be responsible for identifying and securing "a broad range of partners for the 60-game tournament," which takes place in Cape Town, South Africa, from July 28 to August 6 next year.
CSM's appointment to the role follows the strategic work it carried out last year to develop a new commercial strategy for World Netball, which sits alongside an updated marketing strategy and new brand.
Earlier this year, South Africa's public service broadcaster SABC and pay-television heavyweight SuperSport secured joint domestic broadcast rights to the Cape Town 2023.
The last edition of the tournament was held in Liverpool, UK, in 2019, while the 2027 edition will be staged in Sydney, Australia.
Charlie McEwen, chief executive of Special Projects and rights at CSM, said: "We are extremely excited to be working with World Netball on the Netball World Cup 2023. It's a tournament that will no doubt be the must-see sporting event in South Africa in 2023, providing an opportunity for brand partners to inspire the next generation and leave a positive legacy across local communities."
Clare Briegal, chief executive of World Netball, added: "We are delighted to be partnering with CSM, to build on the success of previous editions of the Netball World Cup and to help us develop strong and lasting commercial partnerships. We worked closely with CSM on our new commercial strategy, marketing strategy and rebrand, and we know we can rely on them to help achieve our commercial goals for this tournament.
"They have a wealth of experience working on event sponsorship in the South African market. We look forward to working together with them to create an unforgettable Netball World Cup and to utilize this event to help World Netball achieve its mission to expand netball's worldwide reach and impact."
Image: Chloe Knott – Danehouse/Getty Images