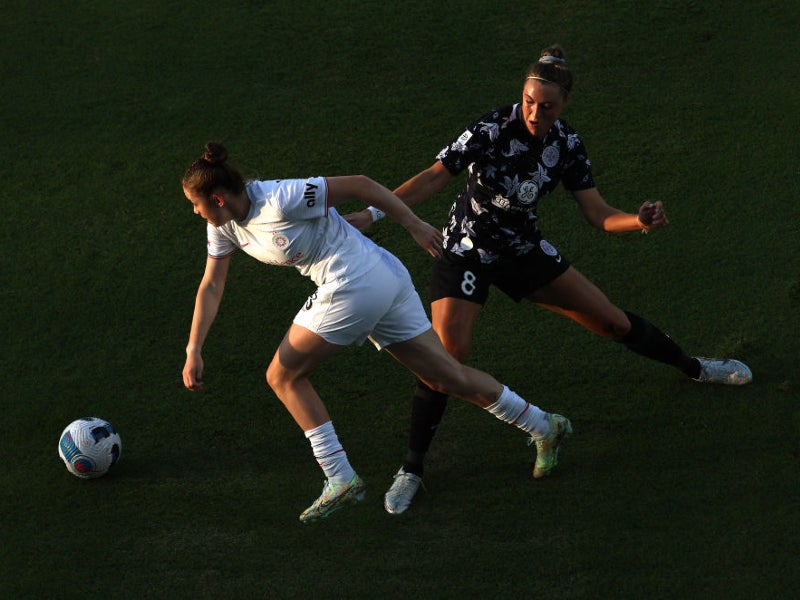 Alaska Airlines, which sponsors the Portland Thorns National Women's Soccer League (NWSL) team and the related Portland Timbers men's Major League Soccer (MLS) soccer team yesterday (October 9) announced that it is to redirect its funds for the two this quarter in light of the recent NWSL abuse and misconduct report.
In a statement, the carrier said: "Following calls from the players association to support their emergency fund, listening to the Portland fan community, and speaking with team leaders to understand their progress underway, we are taking an immediate next step to redirect Alaska Airlines' Timbers and Thorns FC sponsorship funds this quarter to the National Women's Soccer League Players Association 'Support the Players Emergency Trust' and to youth sports in the Portland community. We entered into this partnership as a commitment to the Portland community, and that commitment has not changed."
Following the release last week (October 3) of the Yates Report, which found that abuse and misconduct have been systemic in the NWSL top-tier competition in the US, Alaska Airlines said last Tuesday (October 4): "As a long-standing partner of the Portland Thorns and Timbers FCs, our priority is supporting the players and ensuring any action we take contributes to positive systemic change. We are currently assessing options to fulfill those objectives."
In its update yesterday, the company reiterated its concern about the findings of the report and that its priority was to support players.
It added that it will continue to seek input from players and the Portland community to ensure it contributes towards "meaningful change" and that it will reevaluate its sponsorship based on clear evidence of progress.
The report, by former US deputy attorney general Sally Yates and the King & Spalding law firm, detailed how the NWSL, individual teams, and the US Soccer governing body failed to protect their players properly.
It stated: "Our investigation has revealed a league in which abuse and misconduct – verbal and emotional abuse and sexual misconduct – had become systemic, spanning multiple teams, coaches, and victims."
It included specific revelations about misconduct at the Portland Thorns, as well as at Racing Louisville and Gotham FC.
Following the release of the report, it was announced that Merritt Paulson, owner of the Portland Thorns, was stepping away from a decision-making role at the club.
The Thorns' general manager and president of soccer Gavin Wilkinson and Mike Glob, the club's president of business, were subsequently relieved of their duties.
Alaska Airlines is a primary sponsor of both the Timbers and the Thorns.
It is a founding partner of the Timbers and has been the club's jersey partner since its inaugural 2011 MLS season.
The Thorns were launched as an NWSL expansion team in 2012, at which point Alaska Airlines also become their jersey sponsor.
Image: Andy Lyons/Getty Images