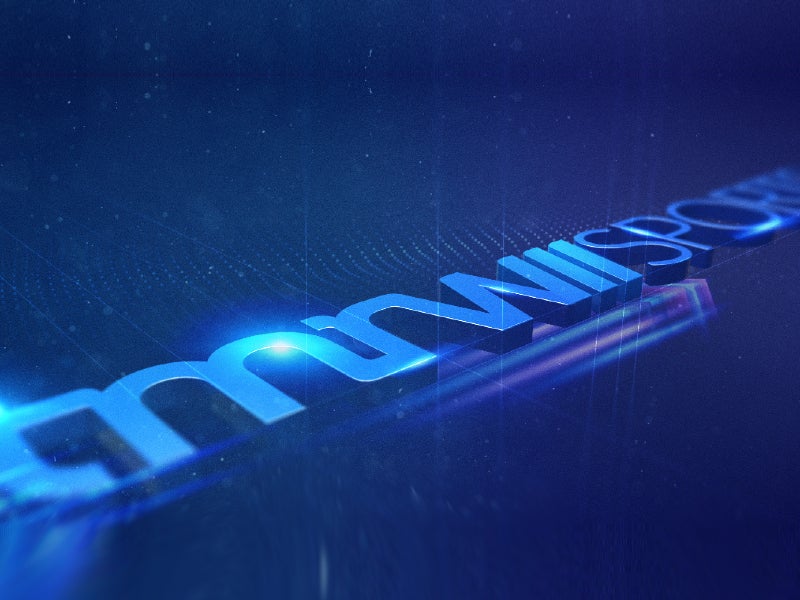 TMRW Sports, the new tech-focused sports, media, and entertainment venture founded by golf stars Tiger Woods and Rory McIlroy and sports industry executive Mike McCarley, yesterday (September 12) announced its first swathe of senior appointments.
Although the formation of TMRW was announced in August, the appointments have been working with the company in some cases for up to two years.
This is in line with TMRW's revelation that its flagship TGL tech-infused stadium-based golf league, planned in partnership with US golf's PGA Tour, has been in development for more than two years.
The most senior appointment announced is that of Matthew Levine as senior vice president of business operations.
Levine has been in the role for 18 months and is responsible for leading on all administrative functions at TMRW, including "oversight of key opportunity modeling, finance and accounting, human resources, corporate development, and project management."
He brings more than 20 years of experience as a technology founder and executive to the role, into which he moved from the position of global chief operating Officer for people 2.0 and HR platform Workforce Logiq.
Also installed as a senior vice president, of venue and events, is "30-year veteran of sports and live entertainment" Tom Veit.
Like Levine, Veit has been in position for 18 months, providing insight into the development of the TGL venue and event production.
His expertise in sales, marketing, and operation of large-scale live entertainment productions has been built up through experience that has included the roles of head of global events for the WWE wrestling promotion, founding president of MLS soccer team Philadelphia Union, and executive vice president, chief revenue officer, and chief marketing officer for the United Soccer League.
Christopher Murvin was hired a year ago as general counsel having served in a similar role for the Golf Channel almost exclusively since 2000. There, he was involved in rights negotiations and agreements and intellectual property work, while at TMRW he has in part so far provided legal guidance and counsel to McCarley.
Venture capitalist and esports industry expert Joey Brander was appointed by TMRW two years ago as vice president for corporate development and has since led on corporate initiatives and strategy, new venture analysis, innovation, and investor relations.
More recently, three months ago, Katie Fitzpatrick was appointed as vice president and chief financial officer responsible for accounting and finance, financial statement preparation and analysis, and strategic planning and budgeting.
Fitzpatrick has variously served as controller of a $500-million bank, as chief financial officer to a private entrepreneurial group, and as chief financial officer for a commercial developer.
Elsewhere, Joanne Chiang has been recruited as director of operations following a 20-year career at NBCUniversal and David Schaefer has been installed as senior vice president for communications, having previously worked for the likes of NBC Sports Group and Discovery Communications.
Of the leadership team, McCarley said: "Working with this group of talented executives for the past couple of years has positioned TMRW Sports as an innovative company creating a new approach to entertainment that blends sports and technology – and this is just the beginning.
"In the coming months, we will continue to build momentum as we unveil our world-class roster of partners, investors, and additional team members as we expand our operation leading up to the launch of our first venture, TGL, in partnership with the PGA Tour."