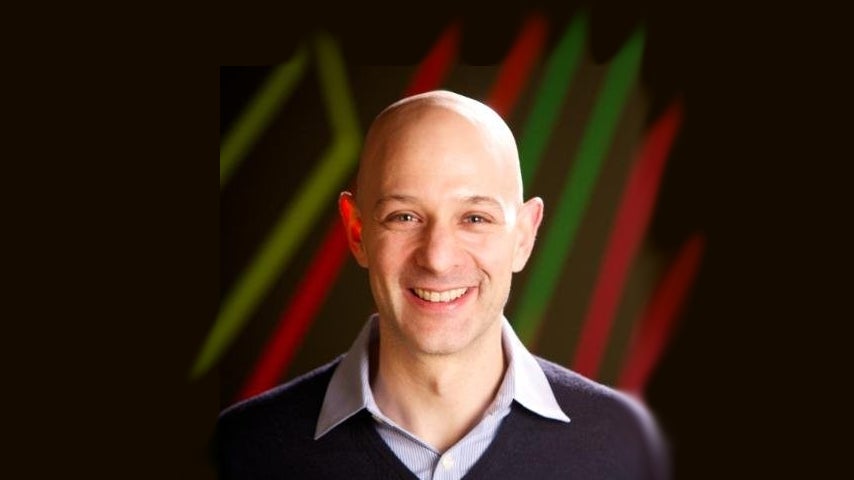 Media and marketing veteran Andy Mitchell has been named the managing director for the US of Italian soccer's top-tier Serie A.
His appointment is part of Serie A's efforts to grow its product internationally, with the league having opened its US office at the start of 2022 and an office in Abu Dhabi later in January of this year. A London office is also planned, according to Reuters.
In its report, in October last year, Reuters said it had seen internal Serie A documents showing that the league intended to use new overseas offices to help triple its international broadcasting revenue by 2030.
Serie A has described Mitchell as having "absolute excellence in the world of media, digital marketing, media telecommunications, and social media."
He brings 30 years of experience to the role, most recently having served for 10 months to January as senior vice president for partner success and sports marketing at identity platform Clear.
Prior to that, Mitchell spent 11 years at social media giant Facebook and its parent company Meta, for which he was ultimately head of global media accounts between 2018 and 2022.
Elsewhere, he has also worked in partnerships for media outlets The Daily Beast and CNN.
Of his new appointment, Mitchell said: "It's an incredible opportunity for me to work with Serie A in the US. The league competes at the highest level of football in the world, and Americans have a unique relationship with Italian culture. There's a lot of headroom for us to grow Serie A in the US and I am excited to take on this challenge."
Luigi De Siervo, chief executive of Serie A, added: "The internationalization of the Serie A brand and the development of the best strategies for the growth of our soccer in the world is one of our priorities. We are equipping our offices with the best professionalism, and we are confident that Andy's great experience will allow us to further expand in a strategic market like the American one.
"Since last May, when the New York office was inaugurated, we have already developed several projects that have allowed the many fans in the territory to feel connected to our soccer, also thanks to the presence of the legends that have made Serie A unique in the world, and to bring new generations of fans closer to our teams and our champions.
"New initiatives are already being planned with which, together with the collaboration of our broadcasters and local partners, we will offer a unique and engaging experience. These include the platform for coaches of affiliated High Schools and Colleges to study tactics and statistical data on the images of our league."