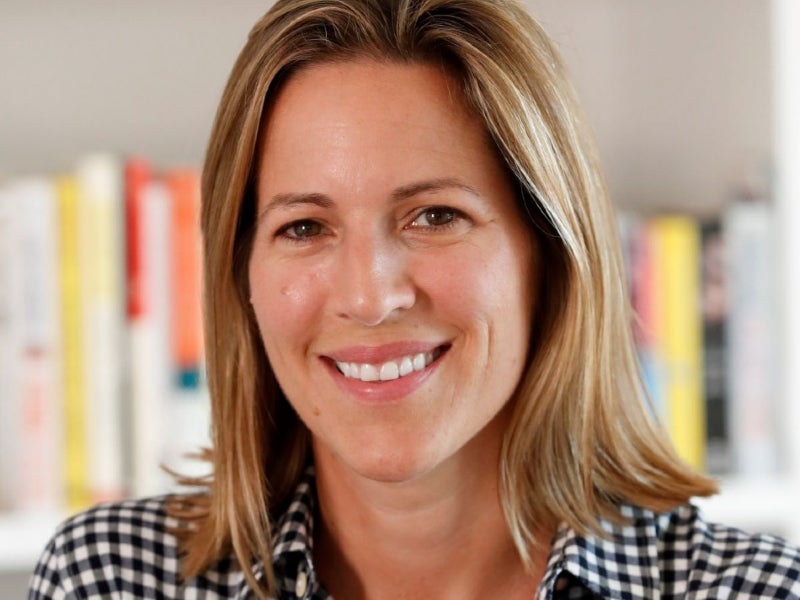 Motorsport's global governing body the FIA has appointed experienced automotive industry executive Natalie Robyn as its first-ever chief executive, it was announced yesterday (September 15).
The recruitment of a chief exec is part of a program of reform for the organization led by its president Mohammed Ben Sulayem, who was elected in part on such a platform in December.
Robyn will be responsible for "the successful operation and financial performance of an integrated and aligned FIA administration, as well as driving the overall strategy to deliver the leadership's vision of reform for the federation."
She will also be tasked with developing new commercial growth plans to increase and diversify revenue streams, ensure financial stability, and provide more resources for FIA members.
Robyn joins from Swedish carmaker Volvo where she spent nearly eight years, initially as vice president for international markets and importers and subsequently as chief executive and managing director of Volvo Car Switzerland.
Prior to her time at Volvo, Robyn worked at Nissan International, Daimler Chrysler, Delphi, and Banc of America Securities.
Ben Sulayem said: "The appointment of Natalie Robyn as our first ever CEO is a transformative moment for our federation. Her extensive experience and leadership will be crucial to improving our finances, governance, and operations.
"She has a proven track record of delivering diversification and growth, as well as developing executive leadership capabilities which will be an extremely valuable asset to the FIA and our members, and I welcome her to the team."
Robyn added: "I am delighted to be appointed the first-ever CEO of the FIA at such an important and exciting time for the federation. I look forward to working with members, the senior leadership team, and the president to deliver their vision of reform and growth with the involvement of all staff."