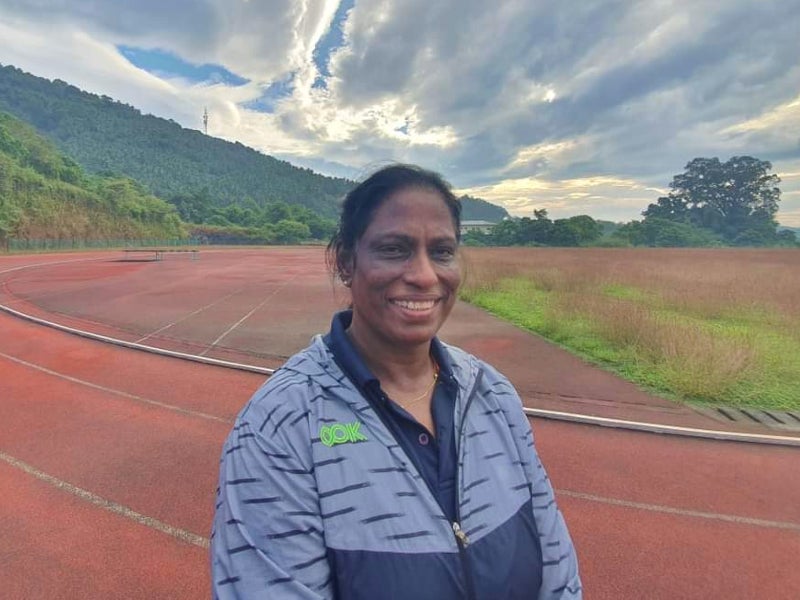 PT Usha, the former Indian track and field athlete, will be named president of the Indian Olympic Association (IOA) after standing unopposed.
Usha, who won four gold medals and seven silver medals at the Asian Games over her career, becomes the first woman to hold the post.
With the warm support of my Fellow Athletes and National Federations I am humbled and honoured to accept and file for the Nomination of the President Of IOA!

— P.T. USHA (@PTUshaOfficial) November 26, 2022
She announced her intention to stand for the post on Saturday (November 26) and was the only candidate when the deadline for nominations passed yesterday (November 27).
The IOA elections will take place on December 10, with the presidential vote a formality.
As the 16th president of the IOA, Usha inherits an organization that has faced a series of difficulties.
She succeeds Narinder Batra, who resigned in July citing personal reasons but had already announced his intention to step down at the end of his term after being found guilty of illegal practices while president of the Hockey India governing body.
In August, the New Delhi High Court appointed a three-member Committee of Administrators to take over the day-to-day running of the IOA due to its "persistent recalcitrance" to comply with India's National Sports Code.
Elections had been due to be held in December 2021 but were delayed due to issues related to the high court case.
The International Olympic Committee issued a final warning to the IOA in September for the delays to its elections.