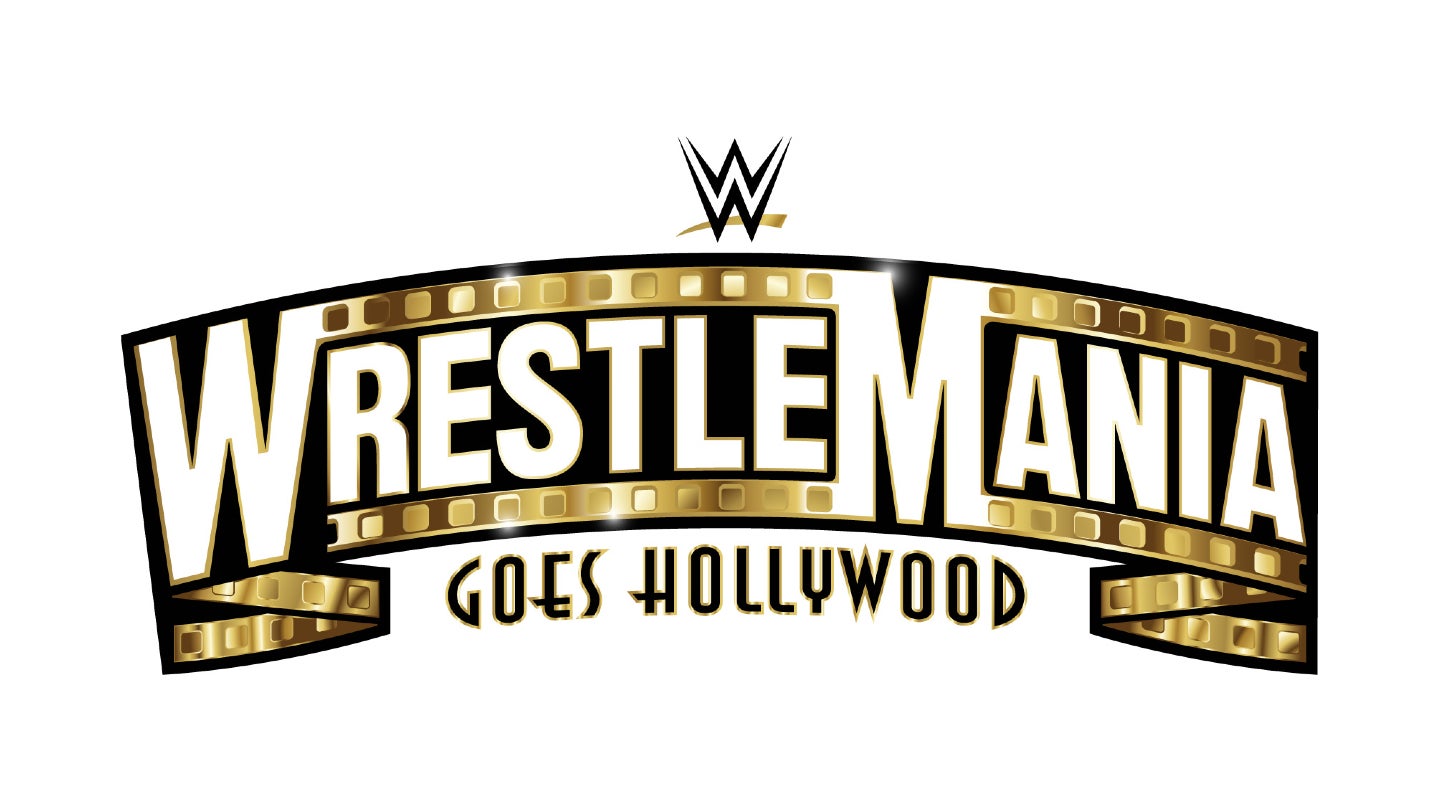 The World Wrestling Entertainment (WWE) promotion has announced record ticket sales for the upcoming edition of its flagship Wrestlemania event.
Gate receipts for WrestleMania 39, also titled WrestleMania Goes Hollywood, which takes place on April 1 and 2 this year, has surpassed the $17.3 million generated by WrestleMania 32 in 2016, three months ahead of the event and with no matches at the event yet announced.
No final figure has yet been revealed, with limited single and two-day combo tickets still available.
The record takings follow the record revenue and in-person attendance generated by WrestleMania 38 last year and are not unexpected following the event's transition from a one- to two-day format in 2020.
They represent the WWE's wider rude health, having also recorded the highest-grossing gates of all time last year for each of the promotion's Royal Rumble, Survivor Series, and Extreme Rules events, as well as in-market gate records for SmackDown and Raw events in more than 20 markets.
Last September's Clash at the Castle event in Cardiff, Wales, WWE's first major stadium show in the UK for 30 years, was the highest-grossing UK event in company history.
Off the back of that, WWE last week (January 5) announced that it will stage a 'premium live' event in London for the first time in over two decades this year.
Last February, the company posted record annual revenues, which it followed up with continued strong figures in the first, second, and third quarters of 2022.
WrestleMania was WWE's first pay-per-view event when it debuted in 1985 and remains the promotion's biggest property ahead of the other four of its 'big five' – the Royal Rumble, SummerSlam, the Survivor Series, and Money in the Bank.
Elsewhere, WWE confirmed on Friday (January 6) that Vince McMahon, its former chairman and chief executive, has been reinstated to the board of directors to lead a possible sale of the company.
McMahon retired in July last year after the board opened an investigation into an alleged $3-million 'hush money' settlement between him and an ex-employee with whom he had a consensual affair.
WWE's board then reportedly uncovered "other, older non-disclosure agreements involving claims by former female WWE employees of misconduct by Mr. McMahon" totaling more than $12 million over the last 16 years. He stepped back from his duties in June and before retiring a month later.