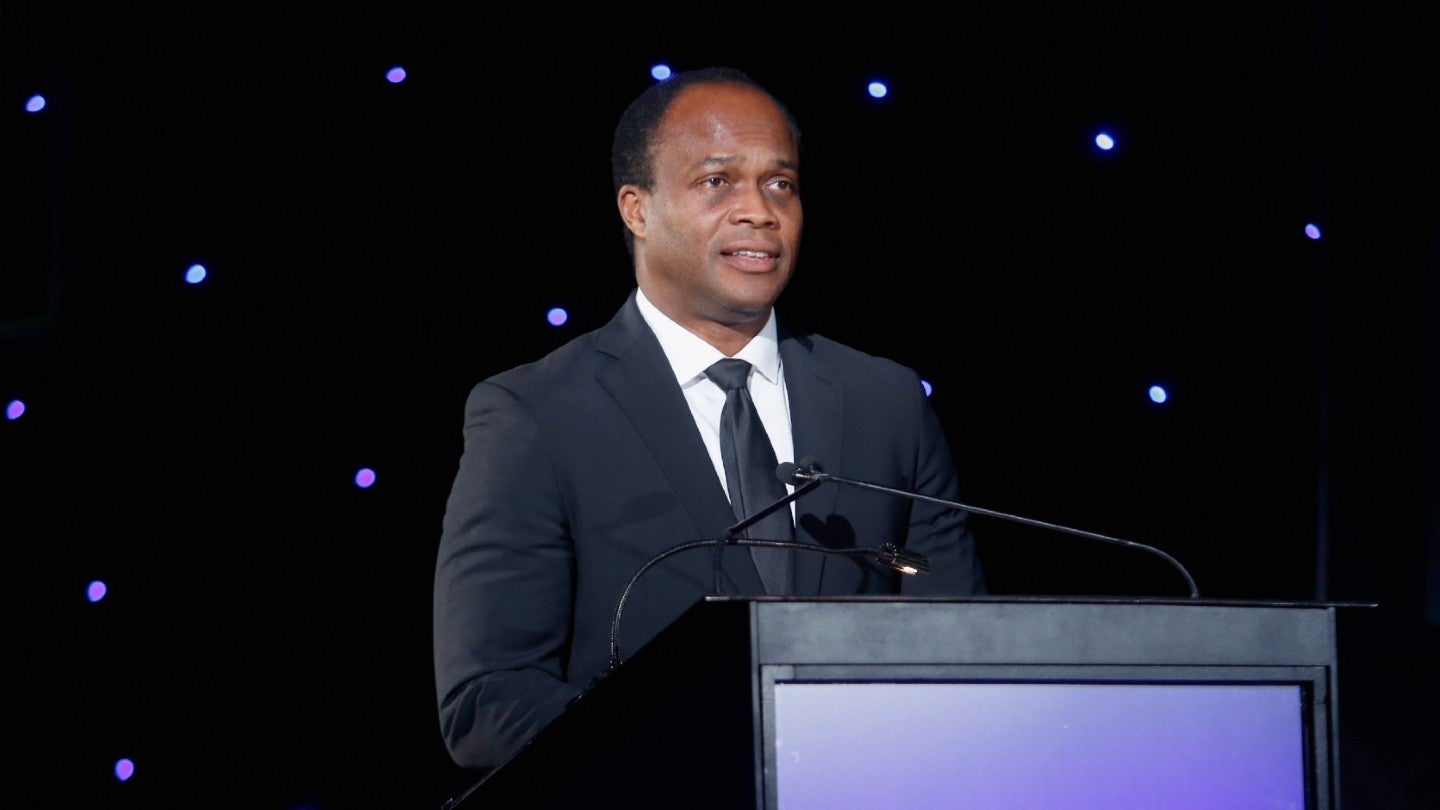 Rob King, one of the most senior executives at heavyweight sports broadcaster ESPN, has announced he is stepping away from the company after nearly two decades.
Taking to his Twitter account, King said: "After nearly 20 years with ESPN, I have decided the time is right for me to leave the company. I'm looking forward to spending more time with my family and friends, and wish the company continued success."
The announcement came after a report by news outlet the New York Post said ESPN, which is owned by media giant the Walt Disney Corporation, had fired King after complaints were made about harassing social media posts "which were brought to the attention of ESPN's Human Resources."
King joined ESPN in 2004 from news outlet the Philadelphia Inquirer and rapidly rose through the company's ranks, becoming the executive editor at large for special projects in March 2020, reporting directly to ESPN chairman Jimmy Pitaro.
During his time at ESPN, King led several critical editorial operations including SportsCenter and ESPN.com, where he served as senior vice president and editor-in-chief, respectively.
He also oversaw ESPN's original content, including the 30 for 30 documentaries and ESPN+ original series.
He helped lead ESPN's Inclusive Content Committee, designed to enhance storytelling over all platforms by serving as a diverse resource for the company's content creators.
The news comes amid reports that ESPN is set to implement widespread job cuts over the next few weeks as part of a wider restructuring process that will see Disney cut 7,000 jobs in an attempt to save $5.5 billion in costs.
Last month, Disney announced that ESPN will become a standalone business as part of the corporate restructure, becoming one of three divisions that sits alongside Disney Entertainment and Disney Parks, Experiences, and Products.
The separate ESPN unit will manage the broadcaster's operations, including ESPN+, and will be led by Pitaro.
Pitaro will oversee ESPN+, international sports channels, and eight linear TV networks, as well as manage sports content for Disney's domestic and international platforms.
ESPN holds rights to several major US sports leagues including American football's NFL, basketball's NBA, ice hockey's NHL, and baseball's MLB.
The sports broadcasting powerhouse also has a vast soccer portfolio with rights to Spain's top-flight LaLiga, Germany's Bundesliga, the Dutch Eredivisie, England's EFL Championship, and the FA Cup and League Cup competitions.
Image: Thos Robinson/Getty Images for Jackie Robinson Foundation