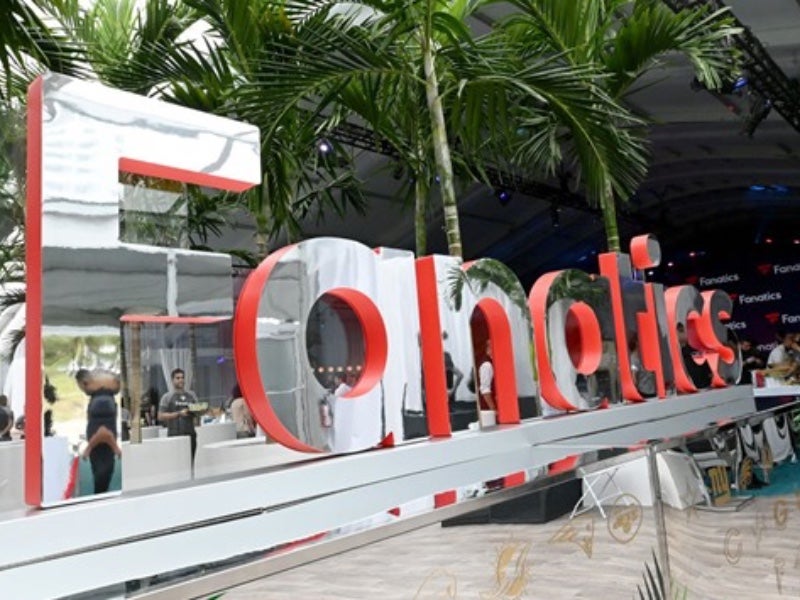 Fanatics, the sportswear and equipment retailer, has struck two significant partnerships, one with European soccer's governing body UEFA and one with the International Cricket Council (ICC).
The UEFA deal, announced today (September 20), is an extension of an existing agreement between the two organizations and runs through until 2028, while the ICC tie-up is a new arrangement and was confirmed on September 16.
That deal entails Fanatics running the official ICC global online store for all events and managing event retail across upcoming tournaments, such as the ICC Men's T20 World Cup in Australia – starting next month – and next year's ICC Women's T20 World Cup and ICC World Test Championship Final.
The retailer will also have the right to produce officially licensed ICC products, utilizing its global manufacturing and distribution capabilities.
The new ICC online store, to open later this month, will be powered by Fanatics' cloud commerce platform.
Anurag Dahiya, chief commercial officer at the ICC, said: "This partnership will be key in helping us take the cricket fan experience to the next level. The ICC's licensing and merchandise program aims to supplement cricket's global strategy to reach more fans, through more channels, with more products from a wide range of fan merchandise – from apparel, accessories, and headwear to official replica jerseys of the fans' beloved teams …"
The UEFA deal, meanwhile, has been described by Fanatics as "one of the most comprehensive sports merchandising partnerships in European soccer."
It is a national teams tie-up covering both men's and women's events and tournaments and means Fanatics will continue as the exclusive e-commerce operator for those events, as well as become the master licensee for UEFA's full merchandise portfolio.
The deal covers major tournaments including the men's 2024 and 2028 European Championships and the equivalent women's event in 2025.
Fanatics has said it will "create products or license the rights to category leaders in their respective fields to manufacture and distribute a significantly-expanded, real-time selection of UEFA branded products."
The original deal between UEFA and Fanatics was struck in July 2019 and was initially set as a three-year tie-up, covering the men's Euros in 2021 and the women's Euros earlier this year.
Guy-Laurent Epstein, UEFA's marketing director, said: "We are delighted and excited to have agreed to this long-term partnership with Fanatics, who are a market leader in their field. Our national team competitions for both the men's and women's game are some of the most followed sporting events across the globe and together, we are looking forward to offering fans an extensive range of merchandise …"
Late last month, Fanatics was brought on board in a merchandise and retail partnership by Los Angeles 2028 (LA28), the organizing committee of the Olympic and Paralympic Games that year.
Through that tie-up, Fanatics will run in-venue retail operations in and around the LA28 games and continue to run LA28's online retail platform.