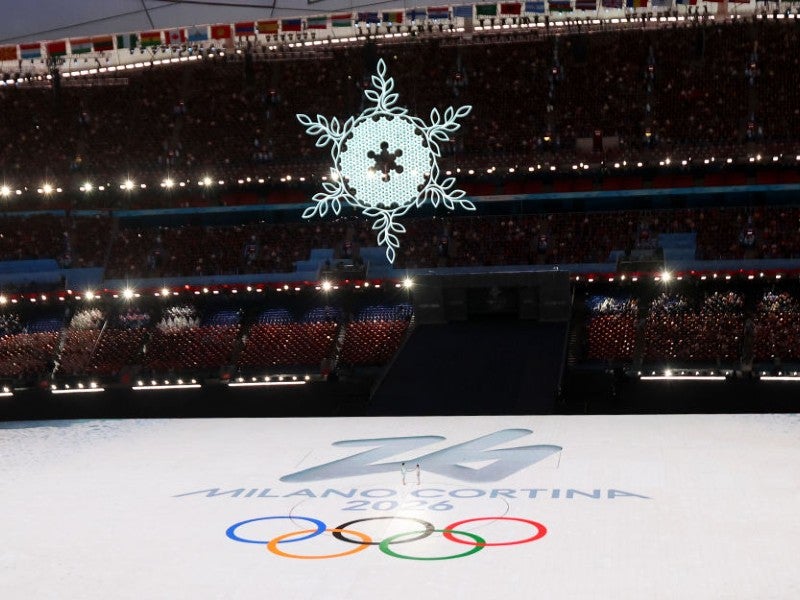 Deloitte Italia, the Italian arm of the professional services company, has secured domestic sponsorship rights to the 2026 Winter Olympic and Paralympic Games in Milan and Cortina.
The new four-year deal adds to Deloitte Global's 10-year TOP sponsorship deal with the International Olympic Committee (IOC) signed in April, which will cover five editions of the summer and winter Games until 2032.
Deloitte Italia's deal will see the company become the professional services partner of the 2026 winter games and support the organizers in the run-up to the event by offering its professional services in the areas of strategy and operations for the games, marketing and commercial solutions, and innovation.
Fabio Pompei, Deloitte Italia's administrative delegate, said: "Milano-Cortina 2026 will strengthen the growth and development of our country, consolidating its image at an international level.
"For these reasons, we have chosen to put our skills at the service of such a complex project, which embodies those universal values of which today more than ever we need: excellence, friendship, and respect."
Deloitte Italia joins other domestic sponsors including supermarket chain Esselunga and human resources company Randstad Italia.
Last month, it was reported by Italian media the budget of the 2026 Games is set to cost more than €2.1 billion ($2.1 billion) in total, with the original budget having been set at €1.58 billion.
The cost of the games is divided up into two sections – non-deferrable works that will need to be completed for the games to take place and other surrounding infrastructure projects.
Of these, the infrastructure projects are said to be by far the most costly, taking just under €1.9 billion of the overall project, with the non-deferrable works set to cost only €285 million.
The 2026 Winter Olympics is scheduled to begin on February 6 and run until February 22.
Image: Jean Catuffe/Getty Images