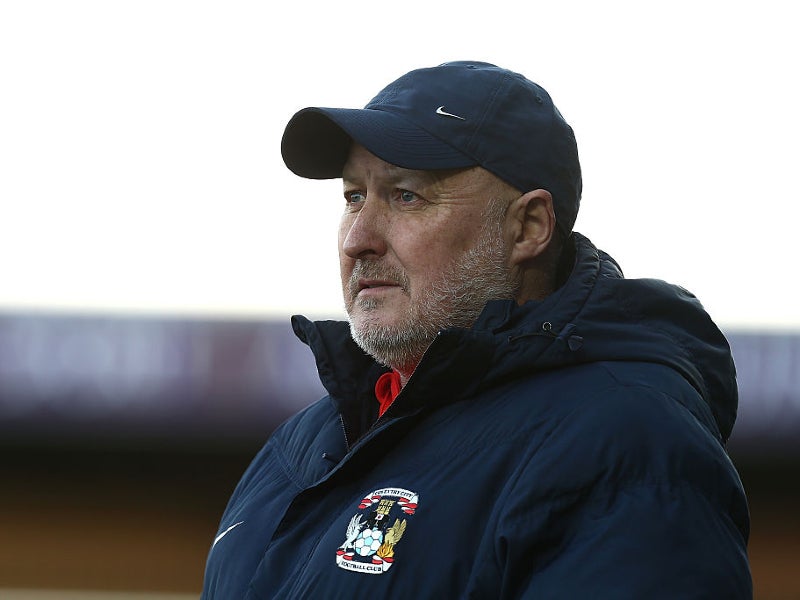 Hundreds of soccer players are seeking compensation for the use of their personal data over the last six years, and future payments for use of it in the future.
Legal action has been threatened against an initial 17 major betting, entertainment and data collection firms, with more than 150 targets flagged as having misused data.
The outcome of any such legal action has the potential to change how personal data connected to sportspeople is handled more broadly, with the UK's BBC News reporting that efforts are now underway in other sports to bring legal action based on this unlicensed use of data.
The 850 players, led by the former English soccer manager Russell Slade in an effort dubbed 'Project Red Card', claim that personal data about them (such as height and age) and performance data (such as goals-per-game) is used without a license and in contravention of the General Data Protection Regulation (GDPR), which was introduced in 2018 to strengthen data protection measures for individuals.
Part of the GDPR requires that organisations gain consent before processing or storing data about individuals, with that encompassing any data that relates to an identified or identifiable individual.
Slade says the issue is widespread and that proper licensing of data could have a significant impact on the earnings of lower league and women's league players in particular, with players from all levels of the game in England said to be involved, as well as Scottish Premiership players and managers.
The BBC quotes Slade as saying: "It's incredible where it's used. On one player, and I'm not talking about a Premier League player or even a Championship player, there were some 7,000 pieces of information on one individual player at a lower league football club.
"There are companies that are taking the data without the individual consent of that player."
Slade said it had first been necessary to research the ecosystem in-depth, and that it was now a case of making footballers and other sportspeople aware of the implications.
The UK's Guardian newspaper quotes him as saying: "We are very confident that we can win any case if it actually goes to court. What we would rather do is talk and resolve the matter with these companies that are collecting the data, processing the data and using it without the players' consent.
"I want to bring it to the attention of everybody and solve it going forward so the control goes back to the players, so we know that data that is going out is accurate and correct, and a fair reflection of the individual."