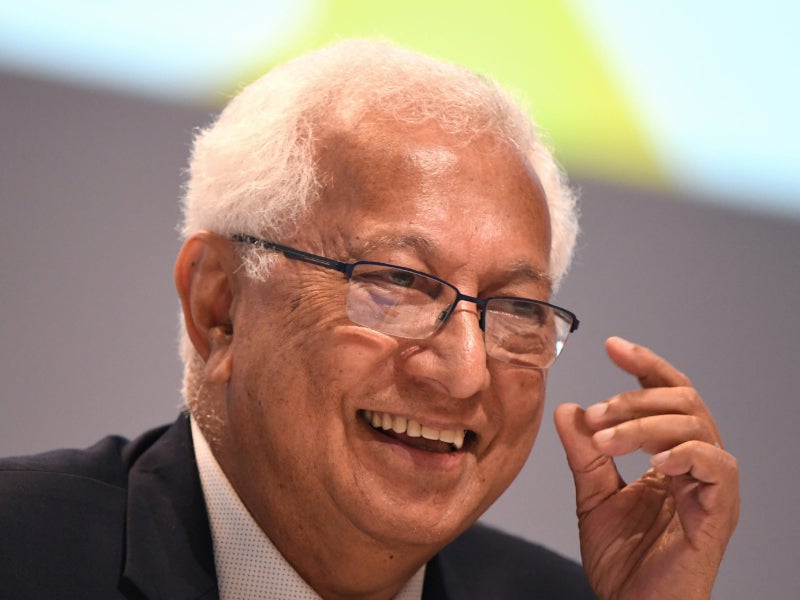 The Association of National Olympic Committees (ANOC) will elect acting president Robin Mitchell, from Fiji, to the permanent presidency in October, with the Fijian the only candidate nominated for the upcoming elections.
Mitchell, 76, has been the acting president of ANOC since 2018 when previous incumbent Sheikh Ahmad Al-Fahad Al-Sabah was charged with forgery in Switzerland (where the body has its headquarters).
Mitchell is now set to be the sole candidate at the ANOC general assembly in Seoul, South Korea, on October 19 and 20.
He first confirmed that he would run for the role on a full-time basis during last year's ANOC general assembly in Crete.
Mitchell has been a member of the International Olympic Committee (IOC) since 1994 and is now on the IOC's executive board.
Sheikh Ahmad was sentenced to a 14-month prison sentence, with a further 15 months suspended, by a Swiss court last September, after being found guilty of forgery.
However, the former president, from Kuwait, is now appealing.
Last month, ANOC announced that the Indonesian island of Bali will host the 2023 edition of the ANOC World Beach Games.
The second edition of the biennial multisport event will run from August 5 to 12, 2023, having been postponed from 2021 to allow participating athletes to focus on the Tokyo 2020 Olympic Games, which themselves were delayed to 2021 as a result of the coronavirus pandemic.