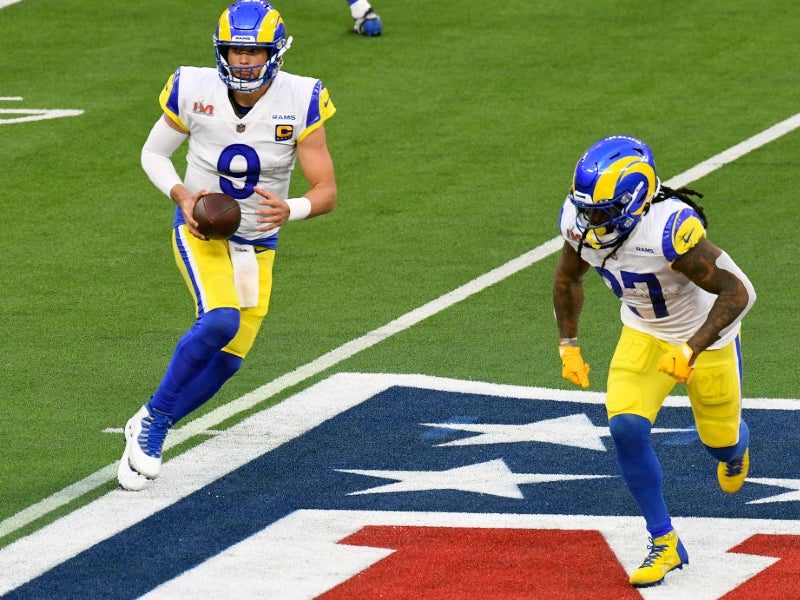 American football's NFL has today (May 24) announced four new International Home Marketing Areas (IHMA), territories in which NFL clubs are granted marketing, fan engagement, and commercialization rights.
The Los Angeles Rams have added New Zealand as their fourth IHMA – alongside Australia, China, and Mexico – while the Philadelphia Eagles have been assigned Australia, New Zealand, and Ghana, making them the first NFL club to enter a market in Africa.
The two clubs can begin to activate in the new markets from June 1.
The NFL notes that Australia, New Zealand, and Ghana are key emerging markets for it, with Charlotte Offord having recently been appointed as general manager for NFL Australia as the league seeks to drive increased business there and in its Tasman neighbor New Zealand.
Meanwhile, in June, the NFL will host its first events in Africa, specifically Ghana, with a developmental camp and fan event.
The IMHA program was announced in December last year, with 18 out of the NFL's 32 franchises given marketing access to eight different countries as of January 1 this year.
With the newly added territories, 19 teams now have access to 30 IMHAs across 10 different countries.
The program was launched as part of the NFL's efforts to allow clubs to "build their global brands" while also "driving NFL fan growth internationally", with clubs able to submit future IMHA proposals annually.
The NFL notes that a number of clubs announced 2022 Draft picks from within their IMHAs with a view to helping to generate interest and commercial activity in those locations.
Peter O'Reilly, executive vice president for club business and league events at the NFL, said: "We've seen great momentum since teams began entering their markets earlier this year.
"From launching social media accounts to hosting in-market events to announcing Draft picks from locations around the world, clubs are creating moments to really engage and energize our international fanbase. We look forward to seeing what the Eagles and Rams have planned for their new markets."