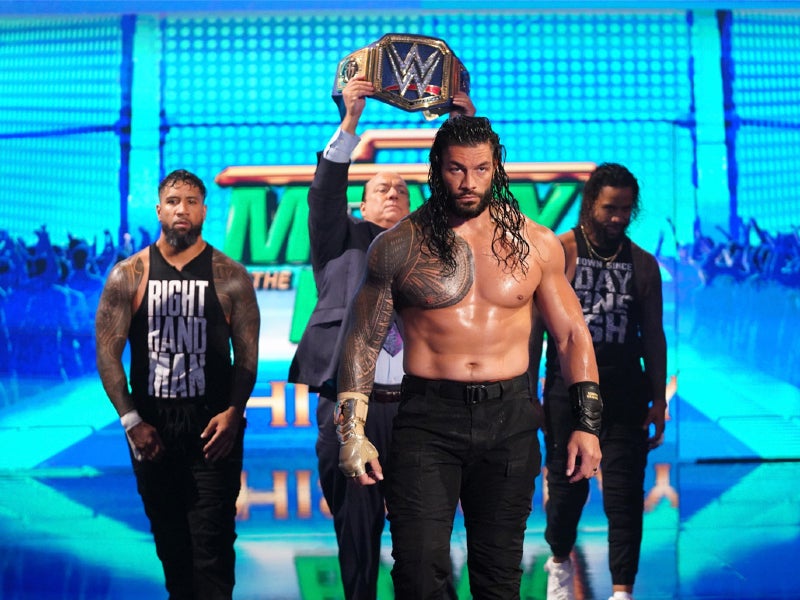 Foxtel, the major Australian media group, has entered into a multi-year deal extension with the World Wrestling Entertainment (WWE) promotion.
Through an announcement made yesterday (September 27), Foxtel has confirmed it will become the exclusive Australian destination for WWE content, which will be shown on its Fox Sports linear channels, the Kayo Sports streaming service, and the Binge streaming service, which is Kayo's equivalent for entertainment programs.
The network has covered WWE action since before 2000, with the previous deal between the two organizations struck in July last year.
Binge will become the new streaming home in Australia for the WWE Network over-the-top service run by the promotion from January next year. Subscribers will be able to access all WWE Premium Live events, as well as entertainment-based shoulder programming and content, for AUD10 ($6.39) per month on Binge.
Binge will also offer original WWE Network programs and the latter's collection of archive content.
In terms of linear coverage, WWE action will continue to be available to Foxtel subscribers both on the existing Fox8 channel and also via a new WWE-specific channel that will launch in December. These channels will broadcast all WWE Premium Live events, which were previously only available via pay-per-view, for no extra charge to subscribers.
Kayo Sports will cover additional "selected content."
Amanda Laing, chief content and commercial officer at Foxtel Group, said: "The reach of the Foxtel Group is a game-changer for our partners such as WWE … We are particularly pleased to offer all our Foxtel subscribers access to WWE's Premium Live Events, that were previously only available on a pay-per-view basis for up to AUD30 per event, for no extra cost."
Stephanie McMahon, WWE's chairwoman and co-chief executive, added: "With its far-reaching and engaged audience, the Foxtel Group has been a trusted and long-standing partner of WWE for more than 20 years. We look forward to expanding our partnership with the Foxtel Group, and welcoming Binge as the new streaming home of WWE Network in the region."
Earlier this month, WWE entered into a deal for overage in the Caribbean with the Flow TV streaming platform.
That agreement, struck with Flow's owner C&W Communications, now entails all WWE Network's premium live events and its entire archive library being made accessible to subscribers to the Flow Sports packages on Flow Sports Extra Channel 4.
The content is available via a dedicated WWE Network section in the Flow Sports app.