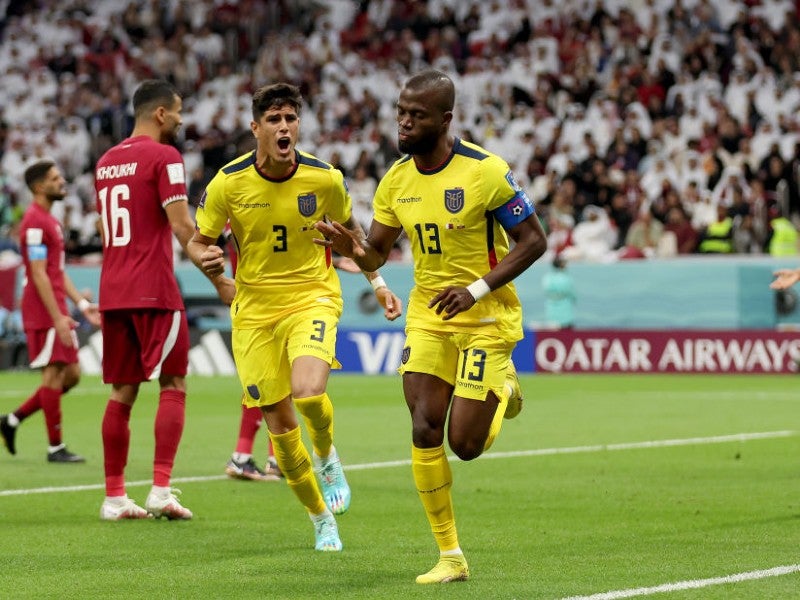 Soccer's showpiece FIFA World Cup will be shown in Thailand by 17 free-to-air broadcasters after a rights deal was struck on the eve of the tournament.
The late agreement was secured with FIFA by the Sports Authority of Thailand (SAT), the country's national sports agency, on Thursday (November 17) – just days before the start of the competition in Qatar.
The 17 channels are True4U 24, TSports 7, Channel 3, Channel 5, Channel 7, Channel 8, MCOT Channel 9, NBT, Thai PBS, Thairath TV, Amarin TV, Mono 29, PPTV 36, GMM 25, Nation TV, ONE 31, and JKN 18.
The SAT scrambled to raise funds to pay the THB1.2 billion ($33 million) broadcast rights fee for all 64 matches.
The authority received a THB800 million ($22.3 million) loan from Thailand's National Sports Development Fund to support the purchase.
Yesterday's (November 20) opening match, in which Ecuador beat hosts Qatar 2-0, was shown in Thailand by True4U 24.
A lot drawing was conducted over the weekend to choose which channels would broadcast which matches. The final schedule is expected to be released soon.
The 32-team World Cup will run until the final on December 18.
Thailand itself has never qualified for the tournament.
Meanwhile, national federation Canada Soccer has partnered with electronics giant Samsung to host watch parties for fans during the country's World Cup matches.
The tie-up will see the two co-host watch parties in Toronto in Ontario and Montreal in Quebec for Canada's group stage matches.
This will begin with Canada's opening game against Belgium on Wednesday which will be shown at the Samsung Experience Store at CF Eaton Centre in Toronto.
The store will also show the nation's two remaining group-stage games against Croatia and Morocco.
The Samsung Experience Store in Montreal's Centre Eaton de Montréal will also host a viewing party for Canada's match against Morocco on December 1.
Canadian Soccer Business, the commercial arm of the domestic Canadian Premier League, negotiated the partnership with Samsung.
Image: Lars Baron/Getty Images