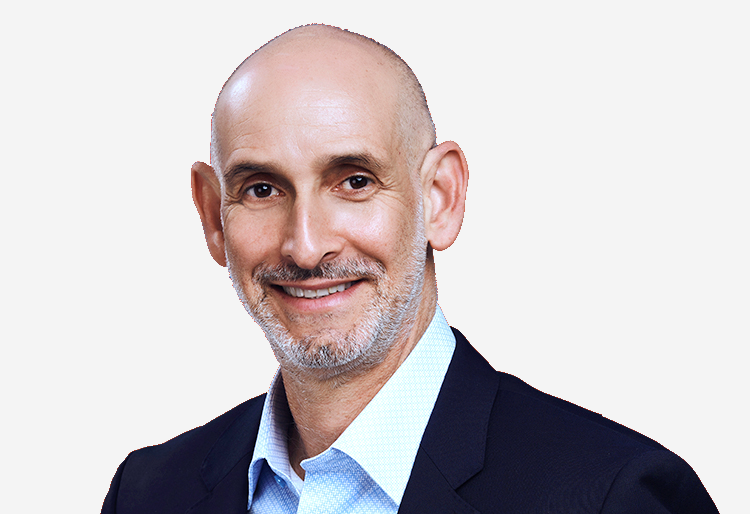 Warner Bros. Discovery (WBD), the multinational media and entertainment giant, has hired Luis Silberwasser from Spanish-language media company TelevisaUnivision to lead its sports division.
Silberwasser will serve as chairman and chief executive of Warner Bros. Discovery Sports where he will lead the company's domestic sports portfolio and oversee its global sports strategy.
He will report to WBD chief executive David Zaslav, with whom he previously worked at Discovery.
The veteran media executive previously spent 16 years at Discovery where he held several leadership positions, ending his stint as executive vice president and chief content officer at Discovery Networks International.
Zaslav ran Discovery as chief executive from 2007 through to its merger with WarnerMedia, which closed last month.
Zaslav said: "I have known Luis for many years and have tremendous respect for how hard he works, how collaborative he approaches the job, and his ability to build very successful global businesses and brands.
"I am thrilled to be working with him again, and believe Luis' strong international business relationships, leadership track record and passion for delivering the best content and consumer experience make him the ideal leader to oversee the continued growth and expansion of our world-class sports business."
The newly merged company brings together Discovery's sports operation outside of the US and assets like pan-European broadcaster Eurosport with the domestic portfolio including Turner Sports and digital brand Bleacher Report.
In the US, the company has rights to basketball's NBA, ice hockey's NHL, Major League Baseball, and the NCAA men's basketball tournament.
Through Eurosport and its recent joint venture with UK pay-TV broadcaster BT Sport, WBD also has rights to the Olympics, PGA Tour, ATP World Tour, as well as European soccer matches from UEFA's top club competitions, cycling, and tennis.
In Latin American countries, sports rights include UEFA and several local soccer leagues. The company's four sports streaming services include Eurosport Player, which operates in 52 European markets.
To take on the new role, Silberwasser will leave his position as president of Univision.
He joined the company in January 2021, prior to its content merger with Mexican media giant Televisa.
Silberwasser was previously president of Telemundo, the Spanish-language network owned by NBC.
Turner Sports president Lenny Daniels and regional sports networks chief Patrick Crumb will both report to Silberwasser. Andrew Georgiou, president and managing director of WBD Sports Europe, will continue to report to international president Gerhard Zeiler.
Meanwhile, WBD has announced that Susanne Aigner, senior vice president and general manager for Discovery in Germany, Switzerland, Austria, and Benelux, is leaving the company following its recent merger.
Sylvia Rothblum, WarnerMedia's country manager for Germany, Austria, and Switzerland (DACH), is also leaving after 21 years.
WBD has already appointed Hannes Heyelmann to replace Aigner.
In his new position, Heyelmann will continue to report to Priya Dogra, president and managing director for Europe and the Middle East (excluding Poland).
He will be responsible for all Warner Bros. Discovery businesses in the DACH region.
Heyelmann was previously executive vice-president of programming for WarnerMedia across EMEA.