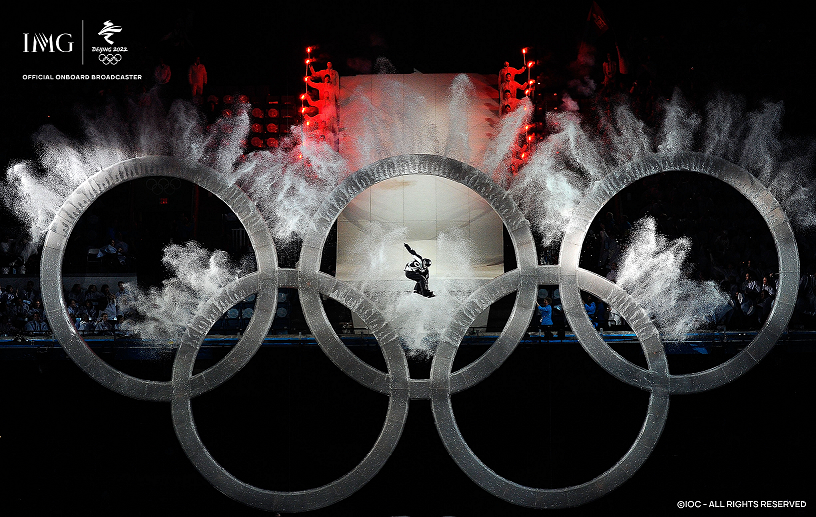 Sport 24, the in-flight and in-ship entertainment service owned by international sports agency IMG, has today acquired rights for the upcoming 2022 Winter Olympics and the 2024 summer games in Paris.
Under the agreement, airline and cruise line passengers will have access to over 300 hours of live coverage for the Beijing 2022 games on both Sport 24 and its sister channel Sport 24 Extra.
A daily highlights show will also be produced and distributed to airlines and cruise lines exclusively by IMG.
The Winter Olympics begins tomorrow (February 4) and runs until February 20.
Since being launched in 2012, Sport 24 has shown the five previous Olympics, featuring two winter games – Sochi 2014 and Pyeongchang 2018 – and two summer games – Rio 2016 and Tokyo 2020.
Anne-Sophie Voumard, International Olympic Committee vice-president of broadcast and media rights, said: "We are pleased to be extending our partnership with IMG, who through Sport 24 will continue to allow Olympic fans from around the world the opportunity to follow the Beijing 2022 and Paris 2024 Olympic Games whilst traveling."
Richard Wise, senior vice-president of content and channels for IMG's media business, added: "The Olympic Games remain an iconic event on the sporting calendar with more than 200 nations participating.
"Beijing 2022 will be the sixth Olympic Games we have shown on Sport 24 since launching in 2012 and we will be providing passengers live action across all 17 days, starting with the opening ceremony."
Sport 24 has built up a premium rights portfolio that includes English soccer's Premier League, Europe's UEFA Champions and Europa League, Asia's AFC, basketball's NBA, American football's NFL, golf's majors, and tennis' grand slams.