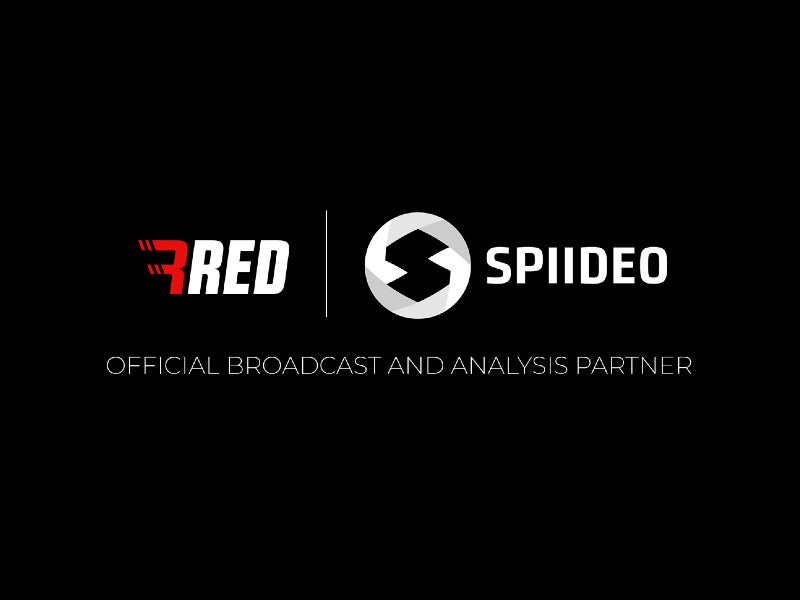 Ringier Sports, the Swiss sports marketing agency, has agreed an exclusive partnership with video recording and analysis company Spiideo.
As Ringier's official broadcast and analysis partner, Spiideo will supply an automated broadcasting system for the agency's new RED streaming platform.
Ringier will officially launch the OTT service in August starting with live and on-demand coverage of Swiss soccer's third-tier Promotion League and fourth-tier 1. Liga Classic.
RED will provide coverage of the leagues for the next five years, having landed the exclusive media rights until the 2026-27 season.
The streaming platform will broadcast exclusively with Spiideo to produce matches and integrate data and features using Spiideo's AI-enabled, automated sports production platform.
In addition, clubs in the Promotion League and 1. Liga Classic can utilize Spiideo's RED Performance offering, a premium video analytics tool.
The cameras will be installed in all Promotion League and 1. Liga Classic stadiums, and will be in use from the 2022-23 season.
Through the CloudStudio tool, the system offers the possibility of live commentary for matches on site as well as outside of the events.
Furthermore, RED's multi-stream production allows multiple outputs to be generated with the same signal.
More than 2,000 organizations, clubs, and leagues currently use Spiideo, including Sweden's Allsvenskan, a number of English Premier League teams, the Italian Serie A, France's Ligue 1, Germany's Bundesliga, North America's MLS, ice hockey's NHL, and basketball's NBA.
Swiss soccer clubs also using Spiideo include Grasshopper Club Zürich and FC Basel.
Alexander Grimm, chief executive at Ringier Sports, said: "We will use Spiideo's sports analysis expertise to create a new type of streaming experience. Together, we will set new standards in the field of automated sports productions.
"We look forward to the collaboration, and to reach this next milestone together with Spiideo. Spiideo's cameras and technologies open up new perspectives, and not only in the eyes of the public."
Patrik Olsson, chief executive and co-founder of Spiideo, added: We are very excited about the partnership with Ringier Sports because we share the same vision for the future of automated sports production.
"Our cloud-based platform and AI cameras are the perfect combination for scaling and producing thousands of matches, which would not be possible any other way."