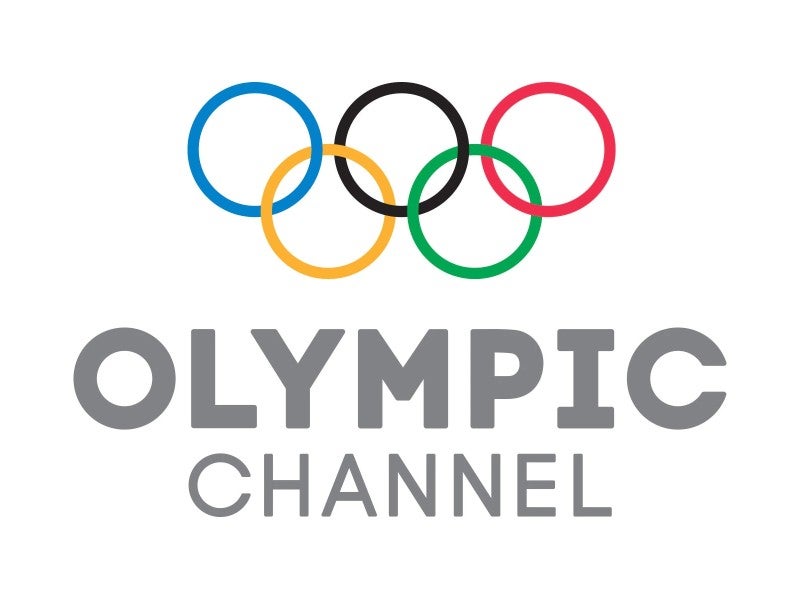 Media giant NBCUniversal has announced it will be shutting down the linear US version of the Olympic channel in September after five years.
The channel was launched in July 2017 as a joint venture between NBC Sports, the International Olympic Committee (IOC), and the US Olympic and Paralympic Committee and has been available through satellite and cable distributors.
The original version, operated by the IOC, was launched by the organization in 2016 and is available in many international territories.
NBC used the Olympic Channel as a destination for its Olympic programming but will officially shut it down on September 30.
In a statement, NBC said: "In order to best reach our target audiences, we are re-evaluating our programming distribution strategy regarding the content that currently airs on Olympic Channel: Home of Team USA with our partners at the IOC and USOPC.
"We will be announcing our exciting new plans for Olympic content in the fall."
While NBCU did use the Olympic Channel to provide some live coverage of the delayed Tokyo 2020 games last year, the network mainly aired archived content or shows about Olympic athletes.
NBCU holds rights in the US to the Olympics until 2032 through a $7.65-billion, six-game extension agreed in 2014.
Last year, the Comcast-owned broadcasting giant also decided to shut down its dedicated cable sports channel NBC Sports Network (NBCSN).
Live sports content on NBSN was shifted to sister general entertainment channel USA Network and new streaming service Peacock.
Since launching Peacock in 2020, NBC has been focused on increasing the sports offering on the platform and aired the Winter Olympics in Beijing earlier this year and the NFL's showpiece Super Bowl.
It is widely expected that the Olympic Channel programming will shift to Peacock.
The OTT platform has also agreed a deal to show Major League Baseball games this season and continues to draw a large viewership for its coverage of English soccer's Premier League.