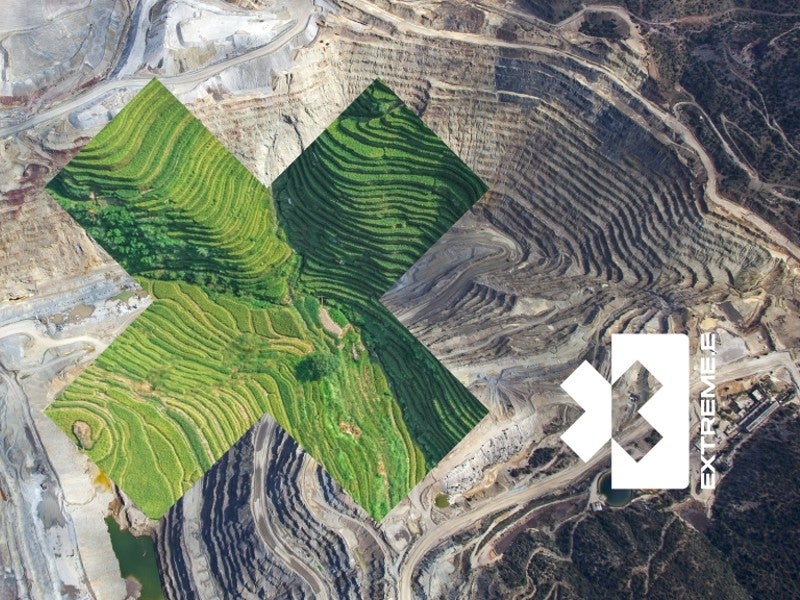 Extreme E, the SUV electric motor racing series, has added Starzplay, the Dubai-based subscription video-on-demand service, as its latest broadcast partner.
Under the deal, announced today (September 23), the platform will stream Extreme E's live races in the Middle East and North Africa (MENA) region as well as providing highlights, magazine, preview, and review shows in English.
Starzplay's coverage will begin with Extreme E's event in Chile this weekend (September 24 and 25).
The Antofagasta X Prix will be held in the Atacama Desert in the South American country and will be the penultimate race of the 2022 season. The final round will take place in Punta del Este, Uruguay, on November 26 and 27.
Extreme E also has a broadcast deal in the MENA region with pay-TV giant BeIN Sports, which shows races in 24 countries.
Ali Russell, chief marketing officer at Extreme E, said: "Extreme E is delighted to be joining Starzplay's wide-ranging program line up in MENA, a vital and burgeoning region for our sport for purpose championship.
"Working with Starzplay will not only provide viewers with a thrilling and innovative motorsport championship but also convey the message that we all need to play our part in looking after our planet."
The addition of Extreme E is part of StarzPlay's long-term strategy of building its sports offering into a core product.
The streaming service last month (August) launched a dedicated new sports platform in the MENA region after acquiring rights to Italian soccer's top-flight Serie A.
The platform's sports offering also includes the Indian cricket team's home series and the Pakistan Super League, Frank Warren boxing, basketball's EuroLeague and EuroCup competitions, and golf's PGA Tour.