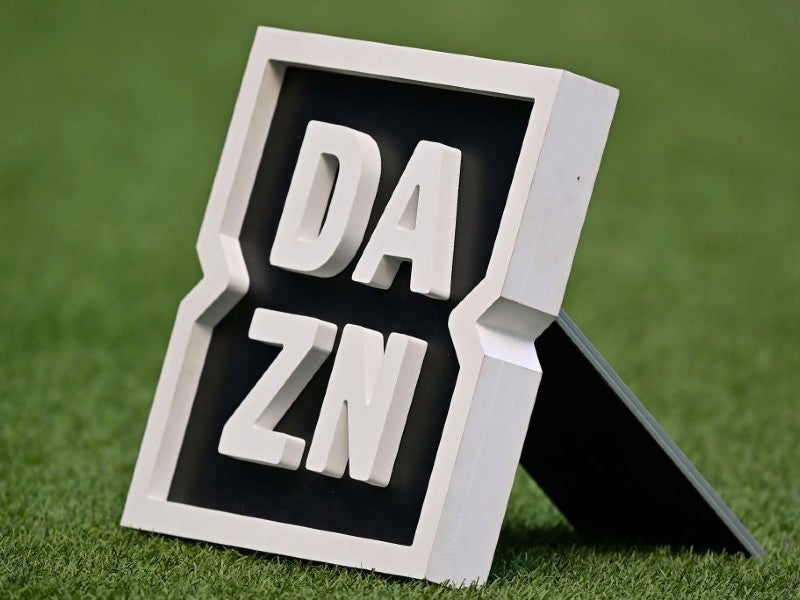 DAZN, the global sports streaming service, has enhanced its mixed martial arts (MMA) offering after agreeing broadcast deals with Spain's AFL and the Brave Combat Federation (BCF) in the Middle East.
The agreement with the AFL, Spain's biggest MMA promotion company, is an exclusive multi-year global deal.
Events featuring men's and women's Spanish MMA fighters will be offered with both Spanish and English commentary and made available to subscribers in Spain as well as in DAZN's other global markets.
DAZN's first broadcast will be the AFL 28 event in Las Palmas on Saturday (September 24).
The schedule for the rest of the year includes the Road to AFL'event in Andalusia on October 8 and AFL 29 in Andorra on 10 December.
DAZN's deal with the BCF meanwhile is non-exclusive and grants the over-the-top platform rights to show events across several territories.
All fights will be streamed live and on-demand until the end of this year in the UK, US, and a number of select global markets including Brazil, Australia, and Poland.
BCF was launched in 2016 by Sheikh Khalid bin Hamad Khalifa, a member of the Bahraini royal family.
The tie-up was brokered by media and sports marketing company ICARUS Sports.
The rights agreements with the AFL and BCF bolster DAZN's existing coverage portfolio of combat sports that includes boxing, MMA, and wrestling.