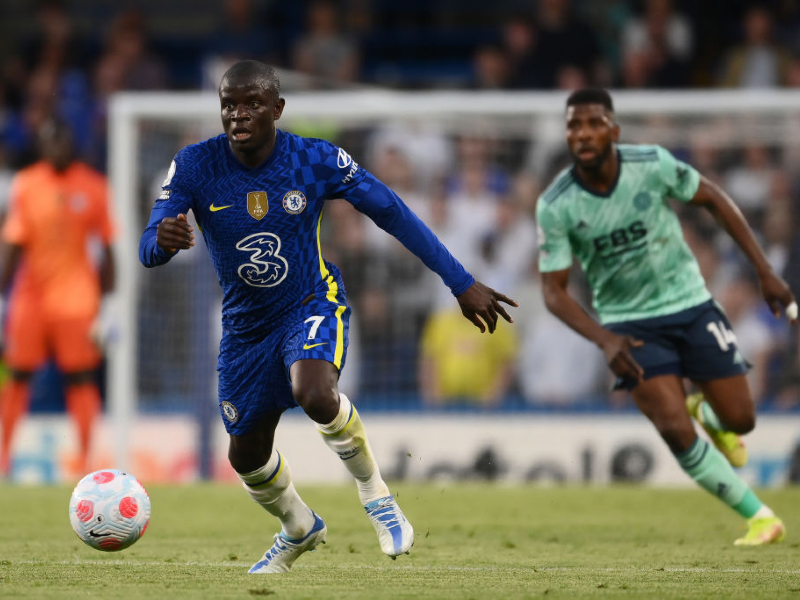 Canal Plus, the prominent French pay-TV broadcaster, has decided not to sub-license out any of its rights to English soccer's top-tier Premier League, at least during the initial weeks of the season.
The Vivendi-owned broadcaster holds exclusive rights to Premier League action during the 2022-23 to 2024-25 cycle (through a deal struck in July last year), as it did during the last three campaigns, but unlike the previous three seasons has decided not to sub-license any games out to Altice-owned RMC Sport.
French media, including the L'Equipe publication, has reported while RMC Sport and Canal Plus have been in talks over recent weeks, Canal Plus has decided not to carry on with the agreement it had in place in the three previous years.
L'Equipe has reported that unlike the former cycle when all Premier League were co-broadcast by Canal Plus and RMC Sport, the league was only prepared to authorize the sub-licensing of select games per match week.
The Premier League's agreement is necessary for any selling-on of its broadcast rights.
Arthur Dreyfuss, head of Altice France, suggested to L'Equipe, however, that talks with Canal Plus would continue.
He said: "We have not received any information from Canal Plus indicating that the discussions have ended and have not been successful."
Coverage of the 2022-23 Premier League season on Canal Plus will begin today (August 5) as Crystal Palace take on fellow London side Arsenal, and will entail all 380 games each year being covered across the Canal+ TV channels, the myCANAL app and the Canal+ Premier League digital offering in France.
Altice and RMC Sport last held Premier League rights in France during the 2016-17 to 2018-19 cycle, before losing them to Canal Plus.
There are currently 22 players eligible to play for France who are contracted to Premier League clubs.
Last week, Canal Plus announced it would launch two new sports channels.
One of them, the new Canal Plus Foot channel, which will be part of the Canal+ Sport offer, will be dedicated entirely to soccer and will launch on August 31.
This will help Canal Plus to accommodate its growing stable of soccer rights following its acquisition of the UEFA Champions League top-tier continental clubs competition, UEFA Europa League second-tier competition, and UEFA Conference League third-tier competition.