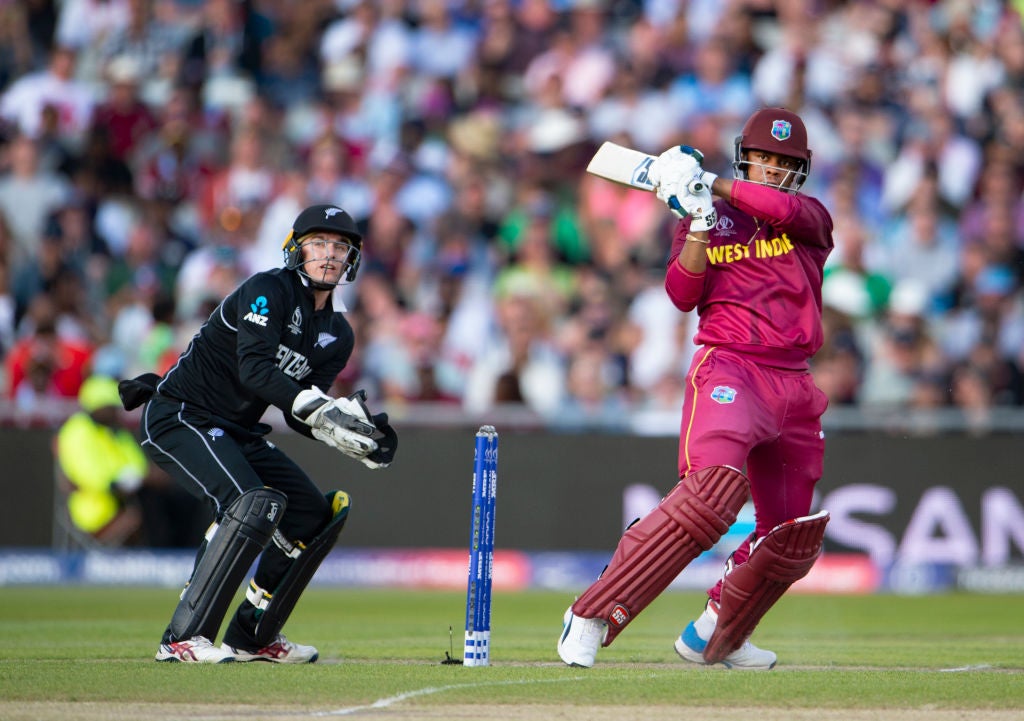 BT Sport, the UK pay-television operator, has today secured multi-year deals to show a host of top level cricket in New Zealand and the West Indies, including tours by England.
Under the tie-ups with New Zealand Cricket and Cricket West Indies, the broadcaster will have extensive and exclusive rights to international and domestic matches to beam to a UK audience.
The New Zealand package includes tours of the country by Australia and Bangladesh later this year, as well as a current series there involving England's women's team.
The agreement came into effect in December for New Zealand's home test series against Pakistan and the domestic Super Smash Twenty20 competition.
England's men's team are not currently scheduled to tour New Zealand until the next cycle of the International Cricket's Council's Future Tours Programme, which starts in 2023, but the two sides will meet in England this year, in a series to be televised by BT Sport's rival Sky.
From the Caribbean, BT Sport subscribers will have access to every ball of the West Indies' home series' against Sri Lanka, South Africa, Australia and Pakistan – in that order – in 2021, with England's men's team due to visit the region in the early part of 2022.
The West Indies are also due to host Ireland for three one-day internationals and three Twenty20 internationals next year. Cricket from the Caribbean traditionally does well in terms of audience figures in the UK as, because of the timezone, viewers can watch matches in the evening.
In the last TV rights cycles, the West Indies and New Zealand's home international matches were shown in the UK by Sky.
Rachel Knight, BT Sport's director of sports rights, said today: "We want to provide customers with the best sport from across the globe, so we are delighted to add the England men's and women's cricket teams to our line up… The new rights in New Zealand and West Indies will see the world's top cricketers regularly on BT Sport."
BT Sport has been a force in UK cricket coverage in recent times having struck a five-year deal worth £80 million ($110 million) with Cricket Australia to show all international cricket from that country between 2016-17 and 2020-21, a period which included an England Ashes tour in 2017-18.
This meant that it muscled in on traditional turf of Sky, the dominant cricket broadcaster in the UK, which had shown Ashes series from Australia since the last millennium.
Sky does still have rights to all international and domestic cricket played in England and Wales, and home series of South Africa and Pakistan, and showed England's recent test series in Sri Lanka.
However, another player has returned to the field, with Channel 4, the UK commercial broadcaster, snapping up non-exclusive live rights to England's tour of India, which got under way with the first test match in Chennai today.
This represents the first free-to-air live coverage of test cricket in the UK since Channel 4 showed the famous Ashes series in England in 2005.
With rights to India's home series traditionally the most lucrative in global cricket due to the extensive Indian diaspora, host broadcaster Star India has been selling them to UK broadcasters on a series-by-series basis in recent times, meaning Channel 4 was able to pick up this tour singularly.
With a new Cricket Australia tender coming up in the UK – the next Ashes series in Australia takes place next winter – it is thought that both Sky and BT Sport are preparing to offer significant bids for the rights, so the India tour was not a priority.
UK media has reported that online retail giant Amazon is also among the interested parties for the Australian cricket rights.
Amazon is already familiar with CA having produced 'The Test: A New Era for Australia's Team', an eight-part documentary that culminated with the side's successful retention of the Ashes in England in 2019.
England's tours of other ICC member nations – such as Bangladesh and Ireland – are sold on a series-by-series basis.
In terms of England's home matches, Sky will be once again be the main broadcaster for those games this summer, under a five-year, £1.1 billion deal with the England and Wales Cricket Board, also involving the public-service broadcaster the BBC, that came into effect in 2020.