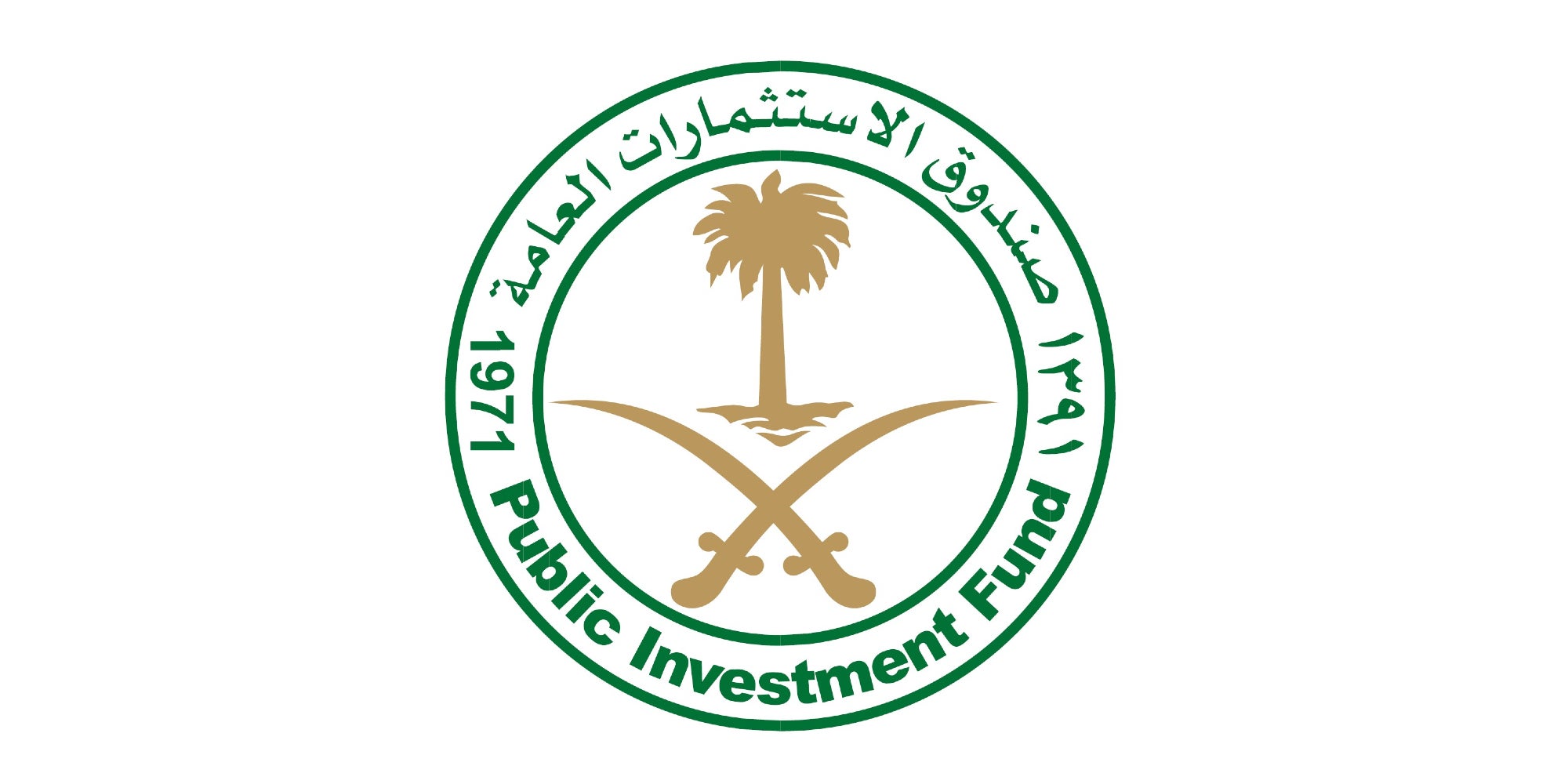 LIV Golf Investments, the newly formed company of which Saudi Arabia's Public Investment Fund is the majority shareholder and former Australian golfer Greg Norman the chief executive, has announced a trio of senior leadership appointments as it positions itself for significant future involvement in the sport.
The most senior appointment is that of Will Staeger as chief media officer, who brings with him over 25 years of experience managing media rights deals and production groups.
Staeger joins from Endeavor, the international entertainment agency giant, where he spent seven years, most recently as executive vice-president for the firm's On Location sports and entertainment VIP hospitality brand.
In addition, he managed original production for Endeavor before overseeing its acquisition of NeuLion, which became its Endeavor Streaming subsidiary.
Elsewhere, Staeger was previously executive vice-president for television production at WWE, senior vice-president for programming and strategic development and Dick Clark Productions and an executive producer at ESPN.
Also newly appointed is Slugger White, who has taken up the role of vice-president of rules and competition management at LIV.
White is well known and highly respected for his 40-year stint as a rules official for US golf's PGA Tour.
The third addition to the team is Jane MacNeille as vice-president of communications.
MacNeille joins having spent seven years at the Greg Norman Company, climbing from communications manager to vice president of communications.
Prior to that, she worked on PR for golf brands for Buffalo Communications.
The appointments of Staeger, White and MacNeille follow those of ex-Formula 1 commercial head Sean Bratches and experienced golf executive Ron Cross, which were announced last week.
LIV is strategically looking to appoint experienced professionals from golf, sport and entertainment, as well as with experience in event operations, marketing, sponsorship and broadcasting.
The company was only launched two weeks ago with the announcement of over $200 million funding for an annual 10-event series that is to join the Asian Tour calendar in 2022.
That investment represents an alternative way for Saudi Arabia to deepen its involvement in golf instead of the proposed Super Golf League (initially the Premier Golf League), for which support in the game was hard to come by, although it has been suggested that the new series could be the makings of such a competition.