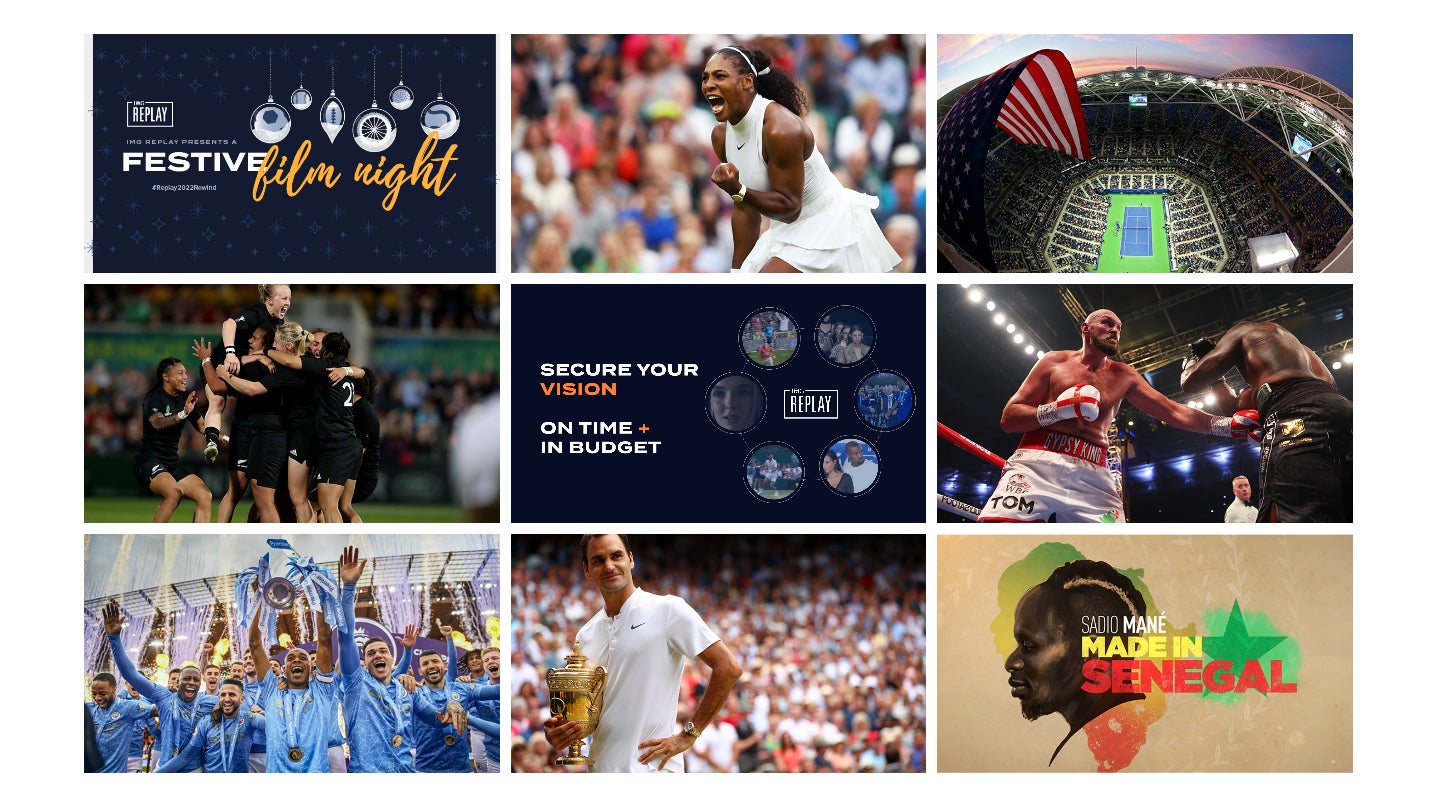 Video personalization company Linius Technologies has been appointed by IMG Replay, the archive division of the international sports and entertainment agency, to virtualize its entire video library.
Under a two-year deal, announced today (April 27), Australia-based Linius will use its Whizzard cloud platform to index IMG's Replay's digital video archive to make it more searchable and usable.
Among the functionalities that will be introduced will be the capability to search for specific fixtures, teams, individuals, and events.
Linius will index 50,000 hours of video from IMG Replay client rightsholders such as English soccer's Premier League, the World Rugby governing body, The Wimbledon tennis grand slam, boxing's Queensberry Promotions, golf's R&A, and the Giro D'Italia road cycling race.
From a user perspective, the Whizzard platform will be integrated as a feature within the IMG Replay archive.
IMG Replay is used by the likes of production companies, advertising agencies, broadcasters, news agencies, and content creators for licensing videos to use in various ways.
It is the latest in a series of clients signed by Linius over the past year, including the likes of the Cricket Australia national governing body and Australia's A-Leagues top-tier soccer structure.
James Brennan, chief executive of Linius, said "Through IMG Replay, Whizzard will be used by some of the premier sporting organizations in the world. IMG Replay and their associated sporting organizations have long recognized the value of these archives. Whizzard makes it possible to unlock that value today and by virtualizing the entire archive, IMG and their clients will have the ability to enable multiple innovative use cases for this content."
Tom Barnes, vice president for IMG Replay at IMG Media, added: "Whizzard will hopefully enable IMG Replay users to create their bespoke automated individual highlights much more quickly and effectively. We believe Linius Whizzard will enable great efficiencies for our clients, generate significant new revenues, and open new markets for IMG Replay and this content."