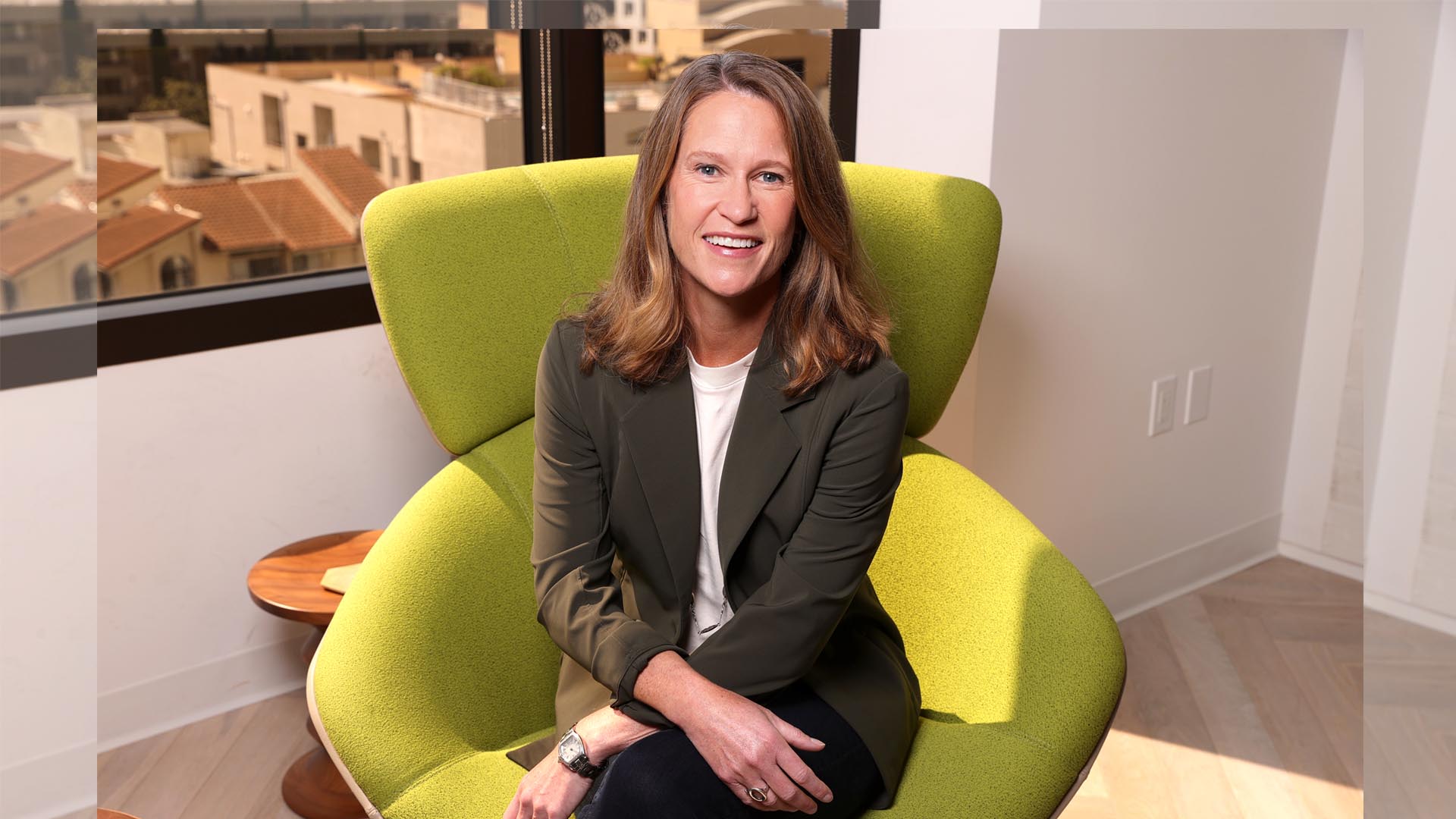 Los Angeles 2028, the organising committee of the Olympic Games in that year, has appointed Kathy Carter, its chief revenue officer for the past three years, as the new chief executive.
In taking the role, which has been vacant since previous incumbent Gene Sykes resigned in 2018, Carter's responsibilities will be expanded to cover the delivery, impact and business operations of the games, where, previously, she has focused primarily on securing income.
When she joined the organisation in 2018, Carter was also appointed chief executive of US Olympic and Paralympic Properties, the joint venture between LA28 and the US Olympic Committee, that markets and sells commercial assets and rights to the US Olympic and Paralympic teams and the 2028 games.
Carter has a wealth of experience in the sports industry, having previously spent a total of 20 years at North America's top-tier Major League Soccer, where she was a founding member, and Soccer United Marketing, the for-profit marketing arm of MLS.
Since joining LA28, she has focused on securing key partnerships, such as with Delta Airlines, Comcast and Deloitte, and led on the development of a "first-of-its-kind partnership" with US media giant NBCUniversal aimed at increasing the opportunities available for brands around the games.
The LA Times quotes Carter, explaining her transition to the new role, as saying: "We know now what revenues are going to look like, so we know how to make sure we are spending responsibly."
In addition to her time at MLS, she has also been a senior vice president at AEG, the US sports and entertainment company that is an owner of and investor in various major league franchises, as well as being the manager of partnership marketing for the organizing committee behind the 1994 FIFA World Cup.
Casey Wasserman, the LA 2028 chairperson who led the bid for the games and to whom Carter reports, said: "Kathy is one of the most naturally gifted leaders in the game and has already made a tremendous impact successfully driving LA28's commercial business. There is no better partner for the Olympic and Paralympic movement than Kathy and I am thrilled she is stepping into the CEO role. We are very fortunate to have her on our team."
Carter added: "I'm honoured and humbled to co-create a games that will unite us as a local and global community while celebrating the beauty of our differences. The LA28 games present an incomparable opportunity to showcase what's good in the world and what's great about the Los Angeles community. I'm inspired to be part of the tremendous progress the LA28 games are sure to create."
In January, LA28 appointed Cipora Herman as chief financial officer.
She is a former CFO of NFL American football's San Francisco 49ers and ex-vice-president of finance and treasurer at both Facebook and Yahoo, where she led financial analysis and planning, business operations, analytics and treasury.